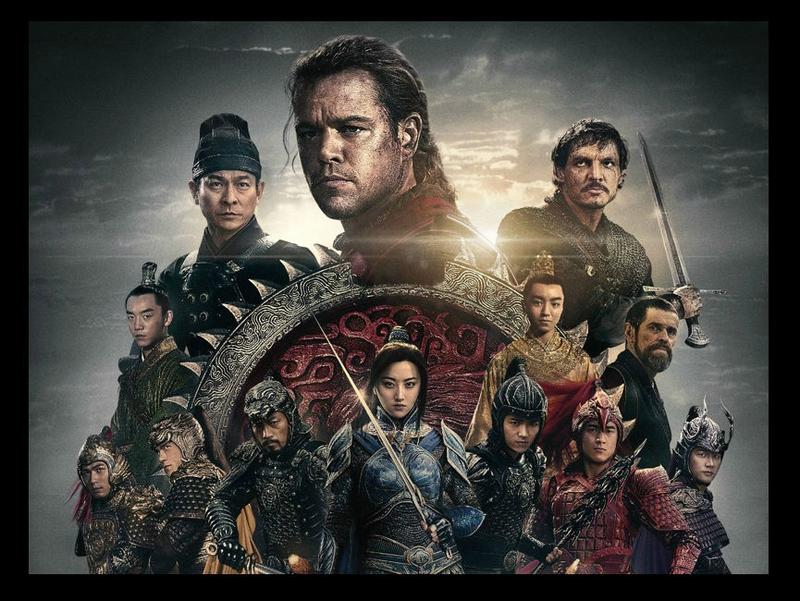 Click on the 'Listen' button above to hear this interview.
Every Friday, Rafer Guzman, film critic for Newsday, drops by to review the new releases hitting the box office.
This week, Rafer reviews the big-budget action movie "The Great Wall," which starts actors Matt Damon, Tian Jing, and Willem Dafoe.
Many say that casting Damon in the lead role presents yet another example of Hollywood white-washing, but others disagree. Rafer Guzman picks a part the debate and reviews the film today on The Takeaway.