The Takeaway
Unequal Justice: Filling in the Gaps for Public Defenders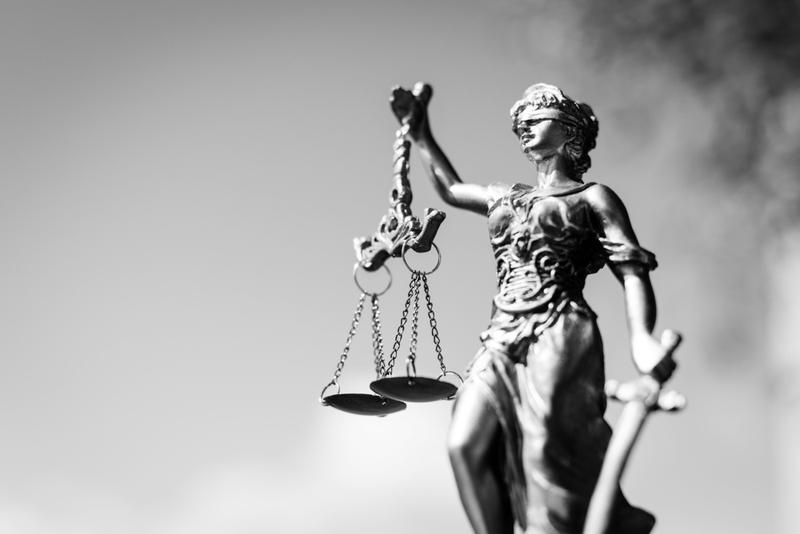 Click on the 'Listen' button above to hear this segment.
It's been 53 years since the Supreme Court ruled in Gideon v. Wainwright that everyone has the right to an attorney, even if they can't afford one. That decision created a need for public defenders trained in criminal defense to represent defendants and ensure that they had access to a fair trial.
But in decades since that ruling, America's growing prison population and a lack of funding has led to overworked public defense attorneys with limited resources and no relief.
In partnership with The Guardian, The Marshall Project has released a three-part series, "Justice Denied," which examines the consequences local jurisdictions are facing as they struggle to uphold the Constitution and provide legal defense for indigent defendants.
Eli Hager is a writer for The Marshall Project who took at look at what is happening in the rural parishes of Louisiana. Rhonda Covington is a public defender, known as district defender in The Pelican State, and represents individuals in Clinton and St. Francisville parishes in Louisiana. Since her district is so underfunded, she says that she is not able to receive insurance or retirement, and says she knows all too well the burden public defenders like her face.