Filipino New Yorkers Organize Haiyan Relief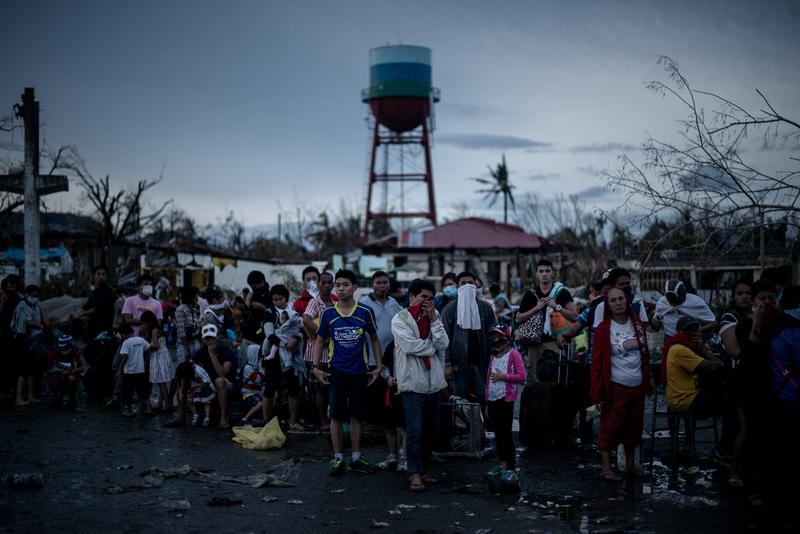 Filipino New Yorkers gathered Wednesday in Woodside, Queens in solidarity with the victims of Typhoon Haiyan.
Gary Labao of the National Alliance for Filipino Concerns said cash donations are far better than goods at this point in time. He recalled how NAFCON responded to another typhoon, in 2009, by sending two shipping containers of supplies, and one never made it past bureaucratic hurdles.
"It was held at the customs and they were demanding taxes and other payments from us," he said. "And we are not able to pay them. So even to this day some of those goods and containers are still being held and we don't really know what happened to them."
Labao argued that the current disaster had been exacerbated by the "incompetence" of government officials in the Philippines. NAFCON is partnering with the New York State Nurses Association with the objective of sending hundreds of nurses to the worst-hit areas. 
Another organizer, Cris Hilo, said that in addition to providing donations, she hoped Americans would continue discussing the disaster.
"Talking about it, and getting people to understand that this isn't just a local issue, this is an international issue," she said. "This is an issue of climate change."