The Takeaway
Fighting for Reproductive Rights in South Africa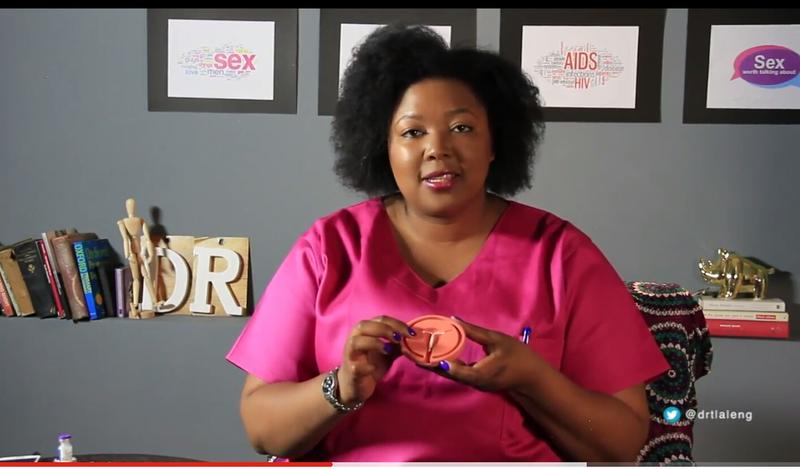 South Africa has fairly progressive laws when it comes to reproductive health. The country's constitution, passed in 1996, states that abortion is legal and everyone is guaranteed health care. But in reality, cultural and religious practices have resulted in unequal access to contraception and abortion. Many young people feel ashamed talking about sex.
In a story that comes from The Takeaway's partnership with News Deeply, Dr. Tlaleng Mofokeng talks about her work as a reproductive rights advocate. She's also a medical doctor specializing in reproductive health at a woman's clinic in Johannesburg.
You can read the full News Deeply story here.