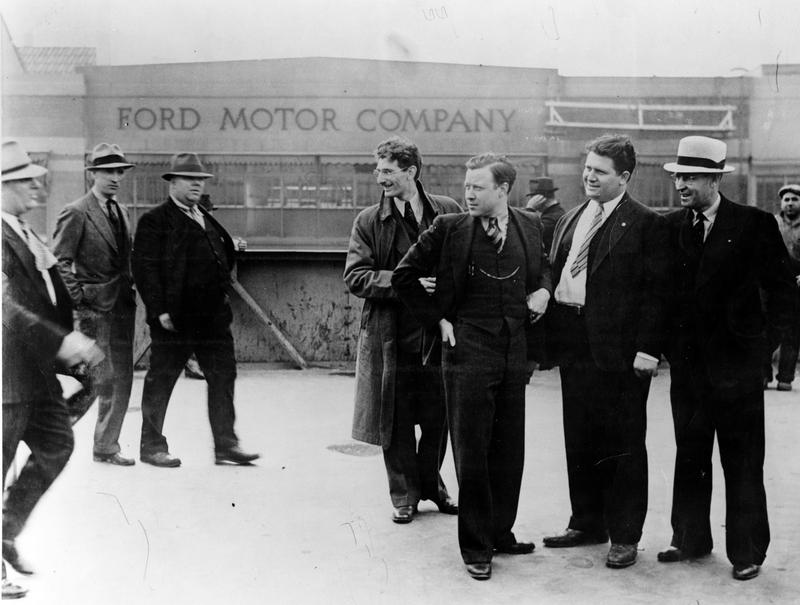 Walter Reuther rose up from working on the Ford assembly line to become president of the United Auto Workers. The documentary Brothers on the Line traces his rise along with his brothers Roy and Victor as they fought labor battles in the Depression, supported the civil rights movement and responded to anti-union backlashes. Filmmaker Sasha Reuther, a grand-nephew of Walter, doesn't shy away from his family's controversy.
— Thom Powers and Raphaela Neihausen
For more information, click here to visit the official film web site.