The Takeaway
Infomagical: The Solution to Infomania and Content Overload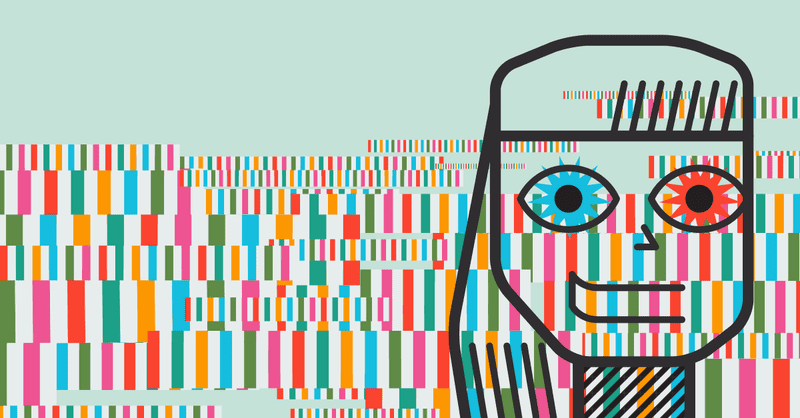 Click on the audio player above to hear this interview.
Technology has made it easier for us to stay in touch with family and friends, and to stay up on the news, from the latest in pop culture stories to breaking headlines from The New York Times. 
But all that access can also be overwhelming—it's hard to focus on any one task or goal when there's such a wealth of information to be read, listened to, or watched. 
Manoush Zomorodi, host of Note to Self from WNYC Studios, has a solution: "Infomagical," a week of challenges designed to help tech-savvy listeners fight information overload.
Listeners choose one goal—increasing creativity, gaining knowledge, staying up to date on the news, being in touch with family and friends, or becoming more in tune with yourself—and, over the course of a week, Note to Self will help them meet that goal.  
Note to Self's "Infomagical" challenge launches February 1st. Check out the Note to Self video below, and take this quiz to determine which "Infomagical" challenge is best for your personality.