The Fight to Save Elephants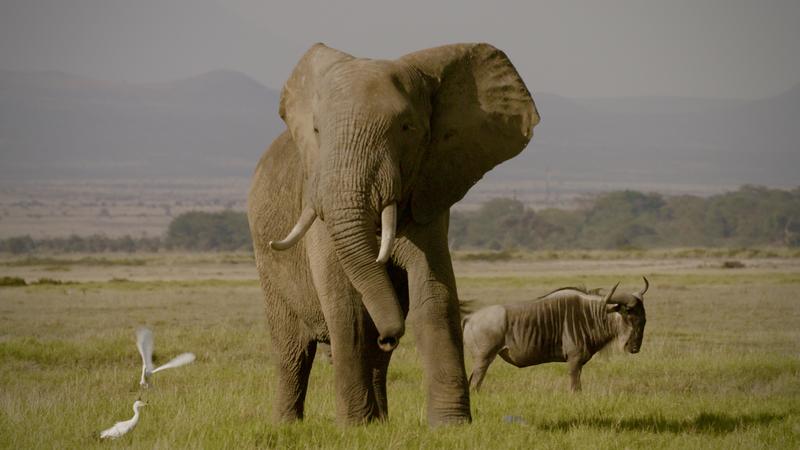 The documentary The Ivory Game plays a like a global thriller as it follows activists on the front lines to save elephants. Filmmakers Kief Davidson and Richard Ladkani embed with African security forces fighting poachers and the Wildleaks activists conducting sting operations in Asia to arrest black-market dealers. They are racing against time to prevent elephants from going extinct in our lifetime.
— Thom Powers and Raphaela Neihausen
For more information, click here to visit the film web site.