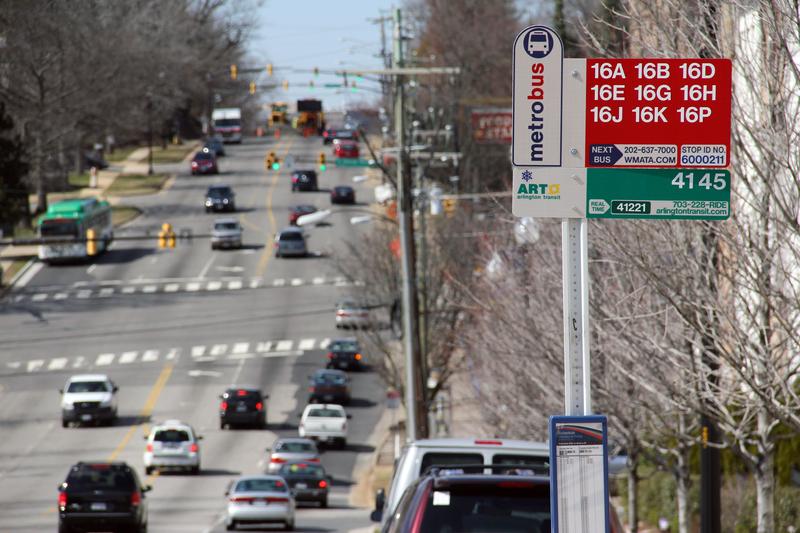 Arlington County -- one of the most densely populated places in Virginia -- has already voted to move ahead with a streetcar plan. Now it must figure out how to pay for it.
Streetcars have become a hot issue in Arlington in recent months. One reason is the special election for County Board, which includes two candidates who support the plan and two candidates critical of it. Another reason is the upcoming budget season, which will feature a debate about whether or not taxpayers should start spending money on the project.
The federal government estimates the project will most likely to cost $310 million, although the analysis concluded that it could be as much as $410 million. County leaders are expected to apply for some federal funding this year.
"Fixed rail attracts choice riders, those who would not ride a bus, and it also opens up more of Arlington to tourists," says County Board chairman Jay Fisette. Proponents also say streetcars have more capacity.
Opponents say the cost of the system could increase, and that a high-tech modern bus system could offer transit stations and an experience very similar to riding on a streetcar at a fraction of the price.
"As I look around the country and see what's happening in other jurisdictions with streetcars, my alarm about this project only grows. I hope we never build a streetcar," says County Board member Libby Garvey.
The County manager will issue her initial budget proposal in February, launching the debate over funding priorities that will include everything from education to social services. In the next few months, County Board members will determine how much taxpayers will be asked to contribute to the streetcar system — or if the county should move in a different direction.
Should Arlington put a streetcar line on the Columbia Pike? Vote -- and see the results -- at WAMU.