A Few Bars from the Original Broadway Star of 'Cats'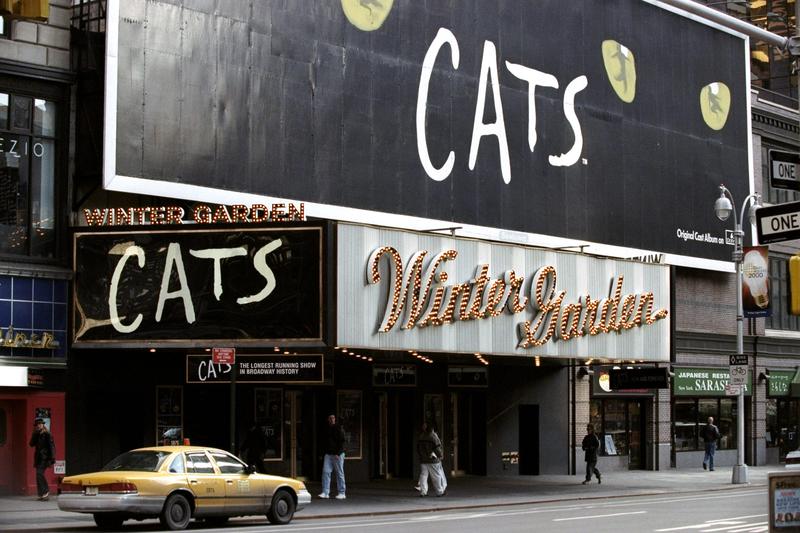 Remember "Cats?" Well, it's back on Broadway, 16 years after the closing of its original record-setting run.
When "Cats" first came to New York City in 1982, it was a big hit. Two years later, Betty Buckley, the original "Grizabella," was interviewed on WQXR. 
Buckley was best known at the time for her stint on the hit show, "Eight is Enough," and in the Oscar winning film, "Tender Mercies." 
On WQXR's program, "This Is My Music," she talked about the difference between theater in New York and London, where "Cats" started.
"I think that the particular American spirit is one that's jazz, that's about improvisation, that's about spontaneity," Buckley said. "The English spirit has more rules, more rigidity to it. And that our street approach to life, our willingness to get down, to roll with the punches, to feel things is typically American, and that's what 'Cats' is about."
Buckley also treated host Lloyd Moss with a charming story of how she used to sneak into her college organist's practices to learn more about classical music. She even sang a few bars on the air.