A Festival on Baldwin's Black and Gay World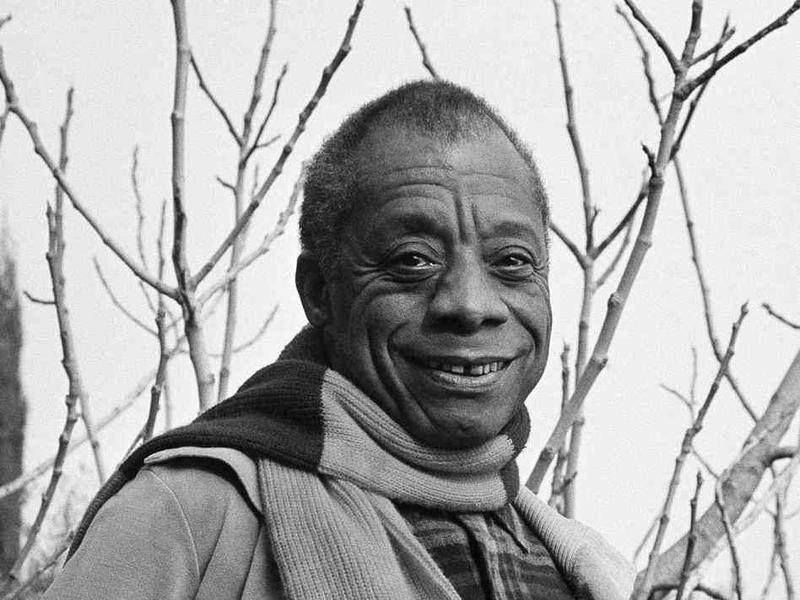 A new festival explores the work of one of the most celebrated writers on the issues of race and sexuality.
"James Baldwin, This Time!" will happen from Wednesday the 23rd until Sunday the 27th at New York Live Arts in Chelsea. The writer of books like Notes of a Native Son would have turned 90 this year.
The festival will present 18 events in theater, visual art, dance, literature and include artists like photographer Carrie Mae Weems and songwriter Carl Hancock Rux.
Choreographer Bill T. Jones is the executive artistic director of New York Live Arts. He said he first read Baldwin when he was 17, and was struggling with his own identity as a gay, African American man.
"My own sexuality was trying to amount itself, so it was very repressed, and here was a man writing in the most bold terms about race, and class, and sex, and all of those things. It was breathtaking," he said.
Jones believes most of Baldwin's work is still relevant today. He said he tried to read his book Giovanni's Room three times before, but just finished it this year.
"It took me a while to have the courage and the maturity to understand that the book transcends the specificity of its era, but even then I wondered what he and I would have said about the issue of gay liberation," he said.
Baldwin died in 1987.