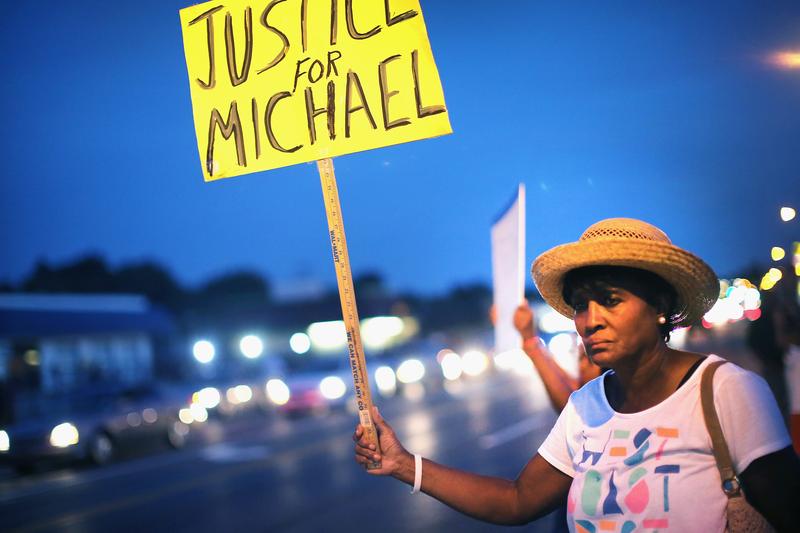 Despite a change in police leadership, and a state imposed curfew, the situation in Ferguson, Missouri is still volatile. Bishop L.O. Jones, founder of the Greater Grace Church in Ferguson, MO, Pastor Conley Gibbs, Jr. of Ferguson Heights Church of Christ, and Pastor Traci Blackmon, from the Christ the King United Church of Christ in Florissant, MO, talk about what's going on in their communities.
Pastor Blackmon says that "people are being cut off from the daily necessities of life," and that her group is working to bring toilet paper, food, water and more basics into the community where many stores are boarded up.
Pastor Jones affirmed that "the people I talk to in Ferguson all say they want to get along… I do see a great future for the people of Ferguson despite this." "We need the media to focus on the good things we're trying to do. This is not an overnight solution... this is bigger than Michael Brown," added Blackmon.