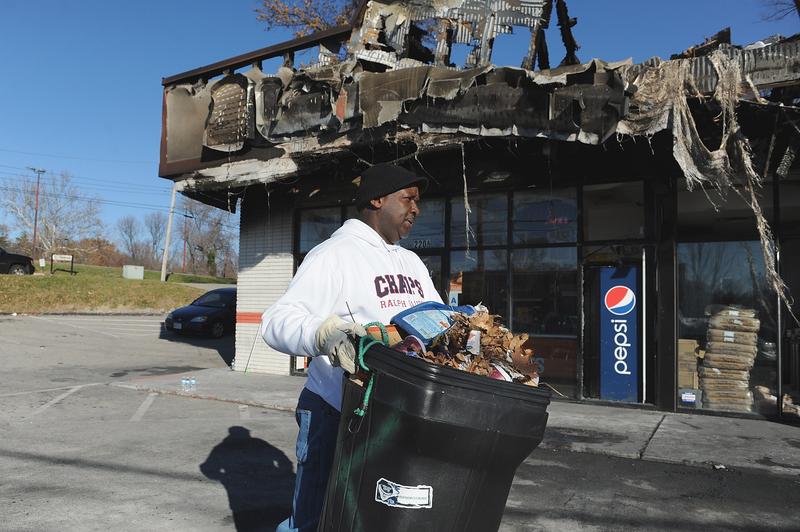 The rioting in Ferguson, Missouri and across the country is about more than just a grand jury's decision not to indict white policeman Darren Wilson, says Professor Carol Anderson.
"What we've actually seen is the latest outbreak of white rage," writes Anderson, 
who teaches in the African-American Studies Department at Emory University. "For every action of African-American advancement, there's a reaction, a backlash."
According to Anderson, white rage typically is not expressed in street protests but rather in courtrooms and capitols and has an even larger and lasting impact.
She joins The Takeaway to discuss how Ferguson should be understood in the context of American history.