Soundcheck
Fender Rhodes: A History Of The Portable Musical Revolution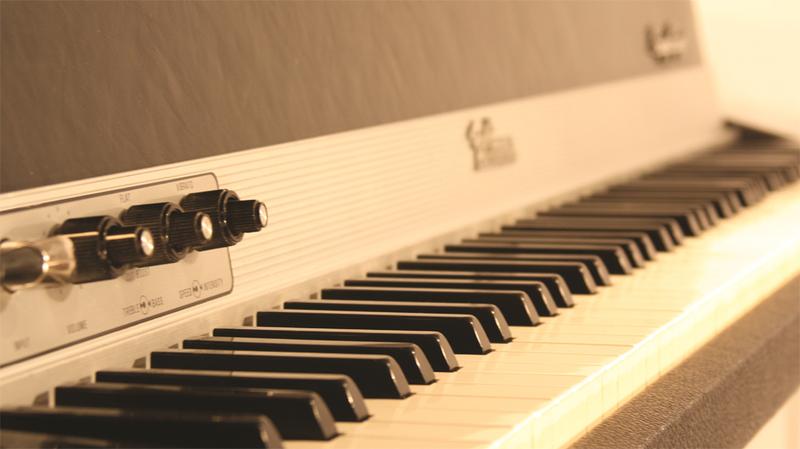 The Fender Rhodes has an unmistakable sound. Case in point: The windchime atmospherics that adorn The Doors' 1970 opus "Riders On The Storm." But when keyboardist Ray Manzarek played Fender Rhodes electric piano on that song, it was still a new instrument at the time. And yet the Rhodes would go on to become a staple of jazz, rock, pop, and R&B, largely because, with its own suitcase, it was portable.
In an interview with Soundcheck host John Schaefer, Gerald McCauley, author of a new documentary and book, Down The Rhodes: The Fender Rhodes Story, talks about the musical revolution wrought by the electric instrument.
This segment originally aired on Jan. 1, 2014.
Watch jazz pianist Robert Glasper talk about playing the Fender Rhodes: