Felons-Turned-Firefighters On The Job In Georgia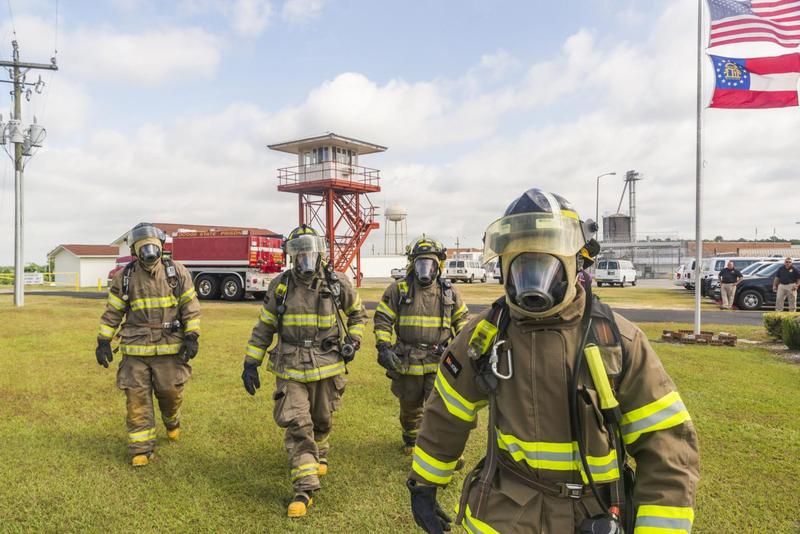 Georgia Gov. Nathan Deal is trying to transform his state's criminal justice system by pushing for education and occupational training behind bars. The goal is to help eligible felons prepare for the workforce when they leave prison. And that has more felons going from cell block to the firehouse.
Leah Fleming from Here & Now contributor Georgia Public Broadcasting reports on a town where some volunteer firefighters are convicted felons currently serving time.
Read more on this story via Georgia Public Broadcasting.
Reporter
Leah Fleming, host and reporter for Georgia Public Broadcasting. She tweets @LeahRadio.
Copyright 2016 NPR. To see more, visit http://www.npr.org/.