Feeling Lucky? New Yorkers Bet Big At City's First Casino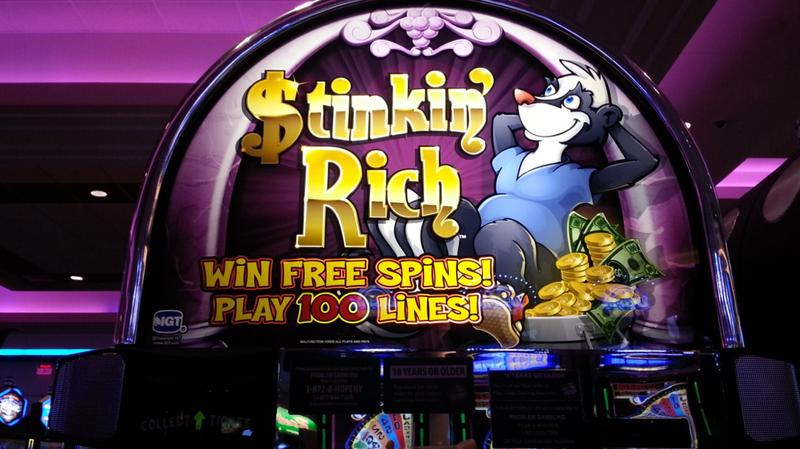 Gambling is coming to our area in a big way. Last month, New York voters approved a referendum to allow as many as seven new casinos.  At the same time, New Jersey legalized online wagering. But the biggest recent development is the casino at Aqueduct Racetrack in Queens. New York City's first casino has confirmed that old maxim – if you build it, they will come.
On average 35,000 people visit the casino every day. In its first two years, the casino generated almost a $1 billion in new tax revenues for New York State.
The down-side to gambling in Queens is harder to quantify: no one is tracking the number of possibly new problem gamblers. Marie, who only gave her first name, is a nurse who reported losing $400 at the casino one day in November and said her life has changed dramatically since the casino arrived in her neighborhood.
"I used to save my money and do whatever," she said.  "Now? As soon as I have some money all I think about is coming to the casino."