Feeling Lazy? Here is Another Jukebox Musical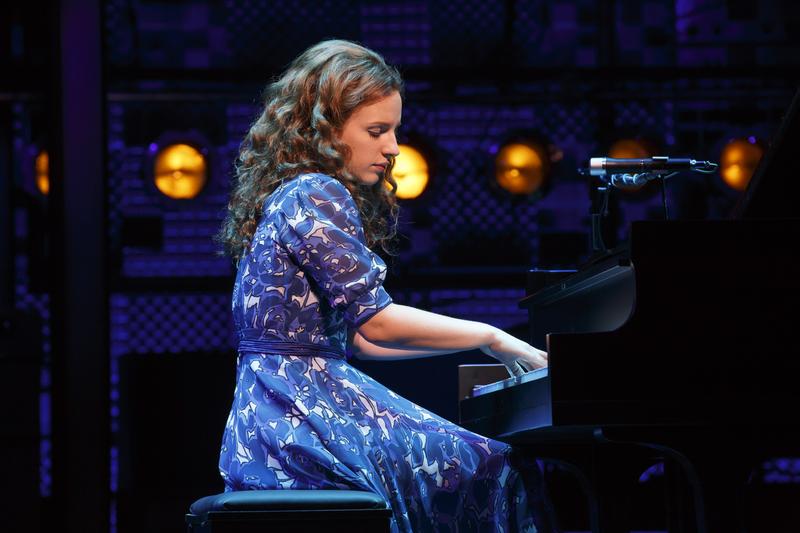 Beautiful: The Carole King Musical grossed $1.3 million dollars last week, the second biggest box office winner, just behind the musical Aladdin. 
On the other hand, Holler if Ya Hear Me, based on the songs of late rapper Tupac Shakur, closed recently after just six weeks of performances.
They are both "jukebox musicals" — productions that use previously-released popular songs as their scores. It's a growing genre since the popularity of Mamma Mia, which opened in New York in 2001. "It's not an accident that we have all of these jukebox musicals at the same time that are celebrating boomer-friendly music," said Adam Feldman, theater critic of Time Out New York, pointing to productions like Jersey Boys, Mama Mia, Beautiful and Motown. "Those are the standards of this generation." 
Holler and Beautiful are also good examples of when the genre works — and when it doesn't.
One reason is the audience. According to the Broadway League, the Broadway audience is about 70 percent female, and its average age is 42. So a musical about Carole King would naturally do better than one about Tupac.
But that is not the whole story. Elisabeth Vincentelli, theater critic of the New York Post, said Holler had another problem: it used hip-hop songs but it had a traditional story line, similar to musicals like West Side Story. "I think there was a friction between the style of the show and the Tupac material," she said.
Feldman confesses he is concerned about the growth of the jukebox musical as a concept. "I am concerned that people are losing the ability to listen to new material, to serious new material in the theater, and that hurts shows for example like Bridges of Madison County," he said. "Audiences are getting lazy."
Vincentelli added: "And critics."
Do you agree? Are jukebox musicals making audiences — and critics — lazy? Join the conversation.