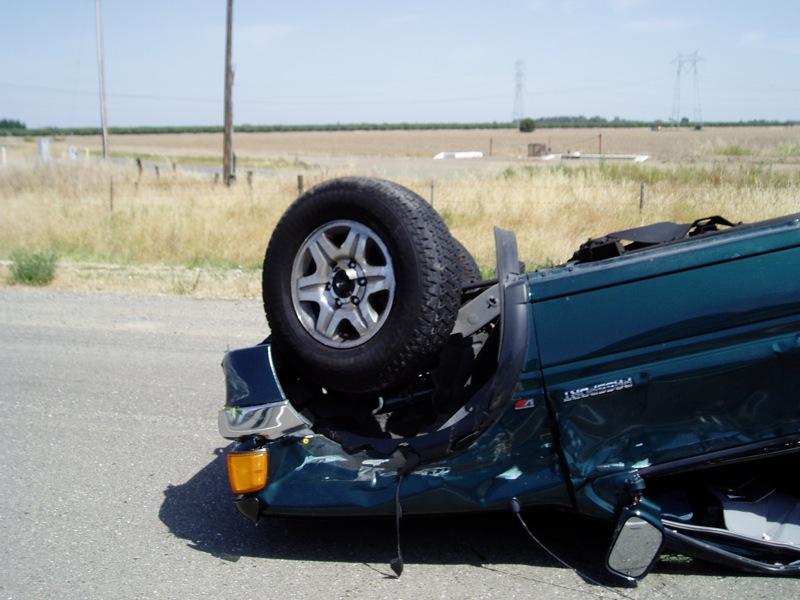 The National Highway Traffic Safety Administration says one year of traffic crashes costs $277 billion in direct economic losses and another $594 billion in harm from the loss of life and pain from injuries. 
"No amount of money can replace the life of a loved one, or stem the suffering associated with motor vehicle crashes," said U.S. Transportation Secretary Anthony Foxx. "While the economic and societal costs of crashes are staggering, today's report clearly demonstrates that investments in safety are worth every penny used to reduce the frequency and severity of these tragic events."
The new study, which was released Thursday, calculated the price tag stemming from the 32,999 fatalities, 3.9 million non-fatal injuries, and 24 million damaged vehicles that took place in 2010. According to NHTSA, it's equivalent to 1.9 percent of the $14.96 trillion Gross Domestic Product for that year.
NHTSA says crashes involving drunk driving, speeding or distracted driving accounted for over a half of the total cost.
Read the full study here.
So far this year, 96 people have been killed in car crashes in New York City. TN is tracking them here.