Feds Finalize Gowanus Cleanup Plan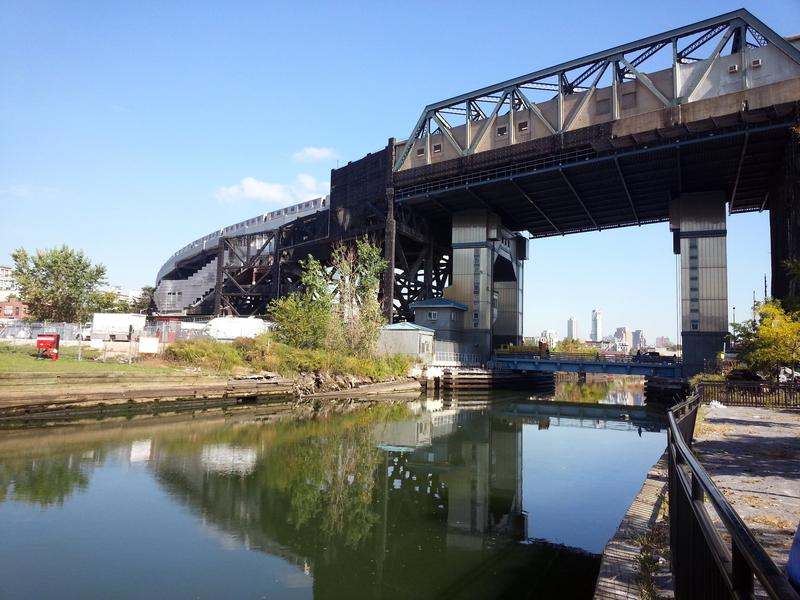 The federal government has approved a half-billion-dollar cleanup plan for Brooklyn's Gowanus Canal.
Judith Enck, Region II Administrator for the Environmental Protection Agency, said work could take as long as a decade, and nearby residents won't be able to ignore it.
"We will do everything we can to minimize noise. I can't say we can do a lot on visual. You're going to see lots of activity on these waterways," Enck said.
The plan calls for toxic sediment at the bottom of the canal to be dredged and disposed of offsite.
One point of contention with the Bloomberg Administration: the EPA wants new holding tanks built to prevent sewage and runoff from draining directly into the canal during heavy rains. The Bloomberg administration opposes the tanks, saying they are too big and other infrastructure improvements make them unnecessary.