Federal Shutdown Impacts Local Workers and Constituents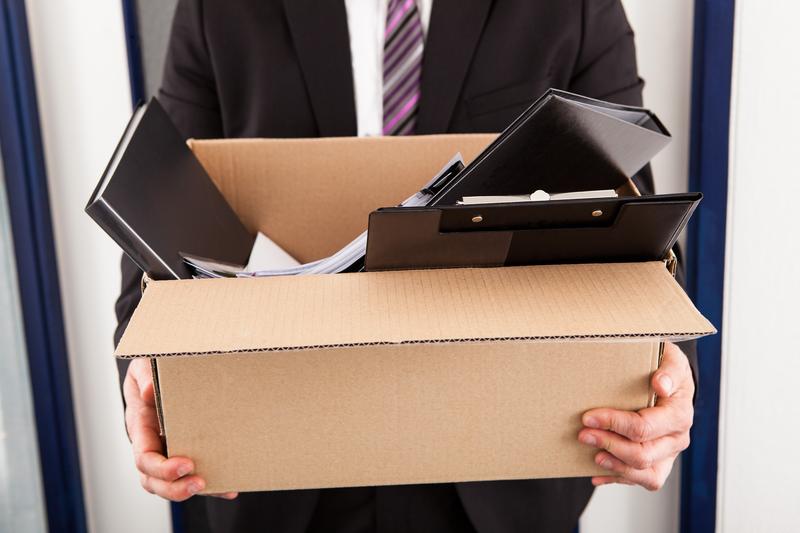 Local congressional offices have been fielding hundreds of calls from constituents about the partial federal shutdown.
Brian Beedenbender, the district director for Democratic Rep. Tim Bishop, who represents Eastern Long Island, said he's been hearing mostly from federal workers, plus seniors worried about social security payments.
 "Seniors will continue to receive social security checks, if they have a hearing already scheduled. But new applications, if you lost your Social Security card, that's something that's very delayed," Beedenbender said.
One constituency that's called, he said, are federal workers at Brookhaven National Laboratory in Upton, Long Island.
"They've told us they can hang on and be OK for about two weeks. If it extends longer than two weeks, we're going to start seeing furloughs and some cutbacks at that facility," Beedenbender said.
Some 800,000 federal workers will be affected by the shutdown. 
To hear a full interview with Beedenbender, click audio above.