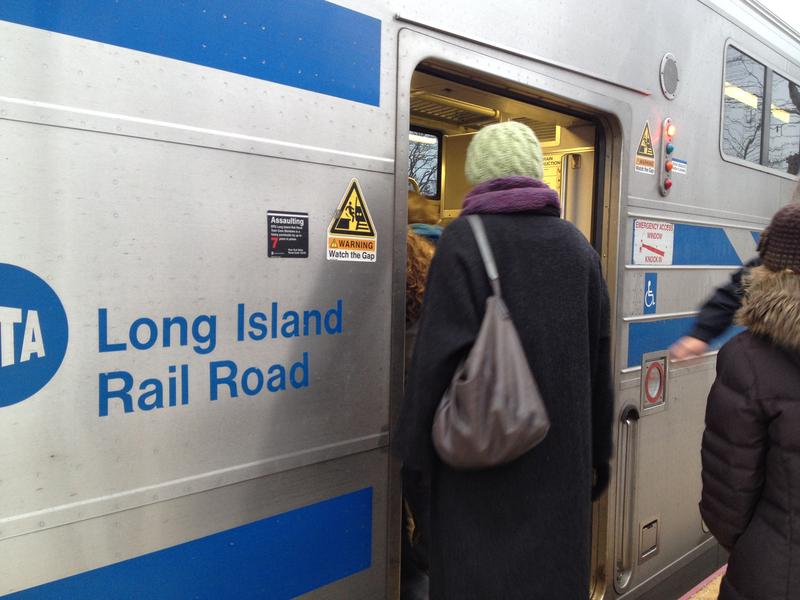 For the second time in three months, federal mediators have sided with the Long Island Rail Road's union workers in their protracted contract dispute with the MTA.
While the mediation is nonbinding, it potentially brings the nation's largest commuter railroad one step closer to a strike as early as July.
In meetings last month, both the MTA and the unions presented their offers to the Presidential Emergency Board. The MTA had argued its offer to the LIRR unions was modeled on its recently accepted offer to NYC transit workers. But the PEB rejected that view, concluding: "This Board's concern with the Carrier (MTA) proposal is that there was little if any bargaining or exchange of information on central features of its proposal...perhaps most significantly, the Carrier's proposal fails to bring with it the components and especially the same value as the Transit Authority- Local 100 agreement. Instead MTA's final offer follows the form but not the substance of the deal it entered into with Local 100."
The MTA offered the unions an 11-percent increase in wages over six years. The unions had wanted 17 percent.
Anthony Simon, the general chairman of the Sheet Metal, Air, Rail and Transportation Union/United Transportation Union, said in a statement that the board's recommendation "is an indication that our organizations resolve in fighting for what we believe and what our members deserve pays off in the eyes of the board -- a fair contract." He added: "We will continue to work hard to prevent any inconvenience to our riders."
The MTA released a statement saying that it was "disappointed that the Presidential Emergency Board did not accept as the most reasonable offer our proposal for 11 percent raises over six years for the Long Island Rail Road unions, consistent with the agreement overwhelmingly ratified by the Transport Workers Union." The MTA called its offer "fair and reasonable" and said the PEB's recommendation, if acted upon, "would significantly reduce funds available for the MTA Capital Plan."
(Updated with MTA response at 10:26pm)