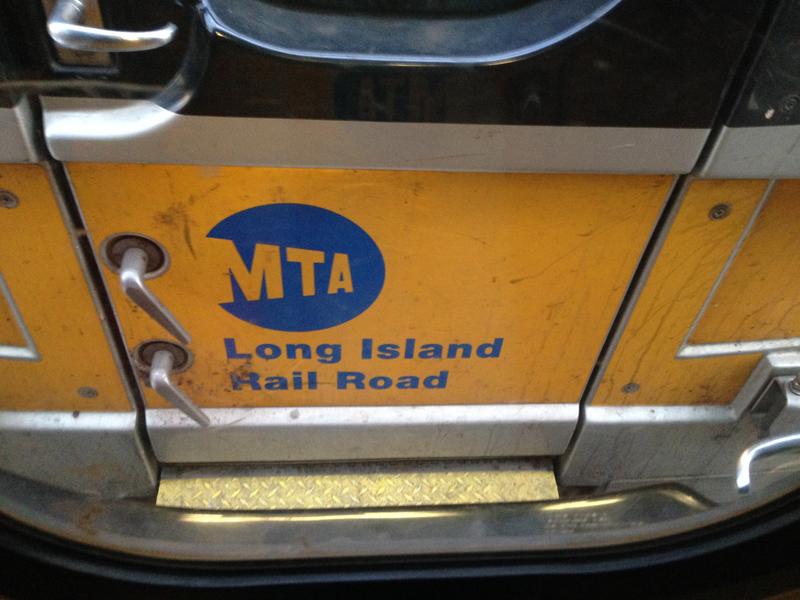 The National Mediation Board said Wednesday it will hold talks between the MTA and a coalition of unions representing Long Island Rail Road workers. 
According to a press release from the MTA, the talks are scheduled for Wednesday.
"We are eager to get back to the bargaining table through the National Mediation Board on Tuesday," said Anita Miller, MTA Director of Labor Relations. "We are hoping the unions will come prepared to engage in substantive negotiations on our latest fair and generous proposal."
The unions want a 17 percent increase over six years. The MTA is offering that pay raise, but over seven years, and it wants future employees to pay more into their health care and pension costs.
A spokesman for the union told WNYC the labor groups will attend the talks.
Workers can legally strike as early as July 20.
Updated 1:30 pm