Federal Judge Admonishes New York State on Warehousing of Mentally Ill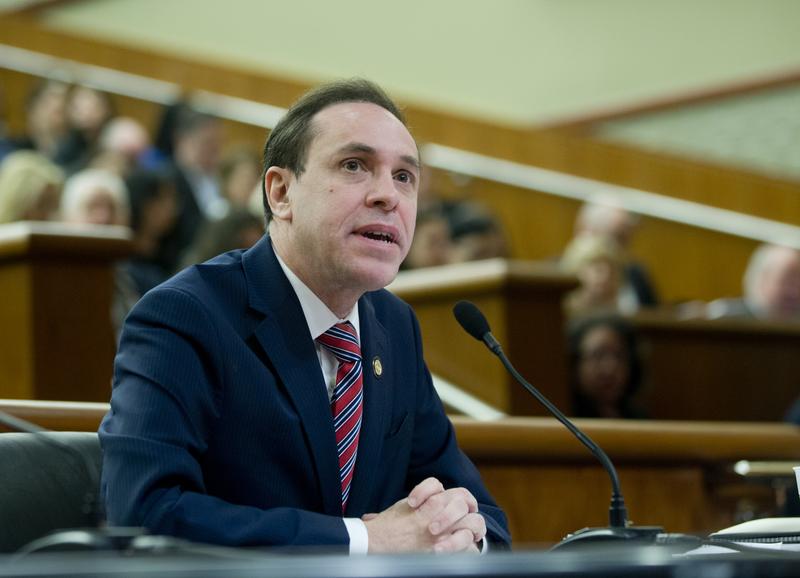 A federal judge is demanding to know whether the state colluded with adult home operators to undermine a legal settlement that took more than a decade to come to fruition.
Under the settlement, which protects 5,000 seriously mentailly ill adults, the state agreed to prohibit psychiatric hospitals from discharging people into what are called adult homes, which have come under scrutiny in the past. 
But when a man who wanted to live in an adult home challenged the regulation in state court, the state agreed to temporarily halt it — a move that could potentially dissolve the larger agreement.
The man was represented by an attorney for the adult home industry. Jota Borgmann, an attorney for the mentally ill, say emails show the attorney for adult homes potentially colluding with health department lawyers on the lawsuit. U.S. District Judge Nicholas Garaufis says if that's case, he would consider it "a fraud" on the court.
The state attorney general was representing the Department of Health in the federal court legal settlement. Lawyers for the Attorney General have accused the state of going behind their back to halt the regulation. They've asked to withdraw as counsel. 
Adult homes are like large group homes — many of them have more than 200 beds — that are for the frail, elderly and disabled. 
The state says it can't comment on pending litigation and any allegations of collusion are patently false. 
Listen to the interview above to hear more.