The Takeaway
Federal Health Care Policy: Past, Present and Future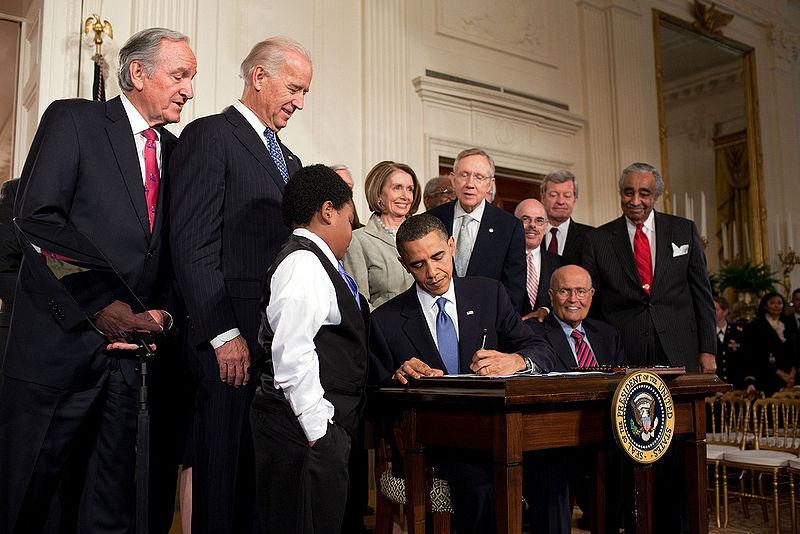 The Obama administration faces mounting criticism over the Affordable Care Act (ACA) rollout, as prospective consumers refresh their browsers and wonder if their confidential health information made it into the right hands.
The ACA marks the most comprehensive change to federal healthcare policy since President Lyndon B. Johnson signed Medicare into law back in 1965. Yet the federal government has redesigned its health policy in the decades since, with varying degrees of success.
Helen Levy, research associate professor of economics at the Ford School of Public Policy at the University of Michigan and former senior economist to the President's Council of Economic Advisers, compares the ACA rollout compare to past federal overhauls. She examines the state of the ACA exchanges, and how future administrations might improve upon President Barack Obama's model.