The Brian Lehrer Show
Federal Budget's Impact on the EPA, NYCHA and the Arts; An 'Irish Stand'; Reforming Child Welfare; Worst Job Interview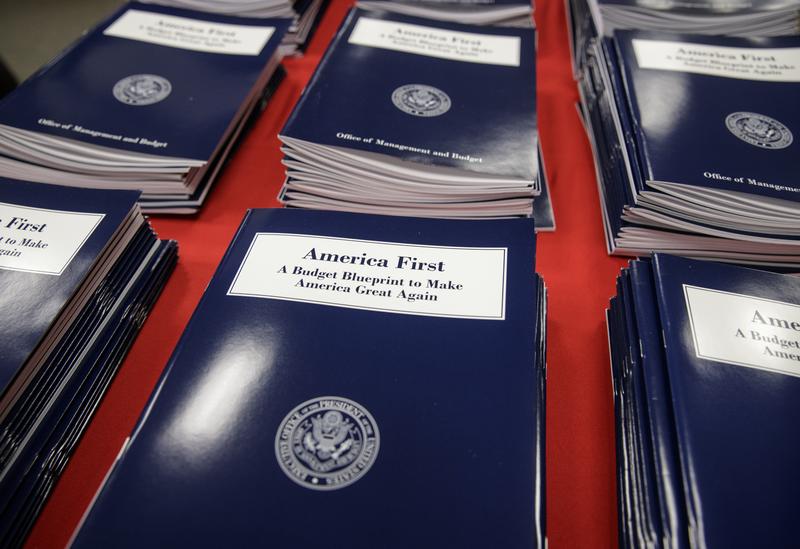 Coming up on today's show:
Ritchie Torres, New York City Council Member (15th District — Bedford Park, Fordham, Belmont, Mount Hope, Bathgate, East Tremont, West Farms, Van Nest, Allerton, Olinville) and chair of the Council's Committee on Public Housing, talks about how the funding cuts in President Trump's budget would negatively affect New York City's public housing. Then, Sopan Deb, culture reporter for The New York Times, discusses the President's budget and its impact on the arts.
Aodhán Ó Ríordáin, Irish senator in the Labour party and former Minister of State for Communities, Culture and Equality, contends that Irish-Americans who support President Trump have forgotten their heritage, which as he says is a history of immigration, seeking refuge and overcoming sectarian division and conflict, and asks Irish in America to take an "Irish Stand" for inclusivity, diversity and human rights.
Richard Gelles, former dean and chair of the University of Pennsylvania School of Social Policy and Practice and the author of Out of Harm's Way: Creating an Effective Child Welfare System (Oxford University Press, 2017), explains the major problems in the child welfare system, which still leaves too many children at risk for harm, and offers solutions on how to fix the broken system.