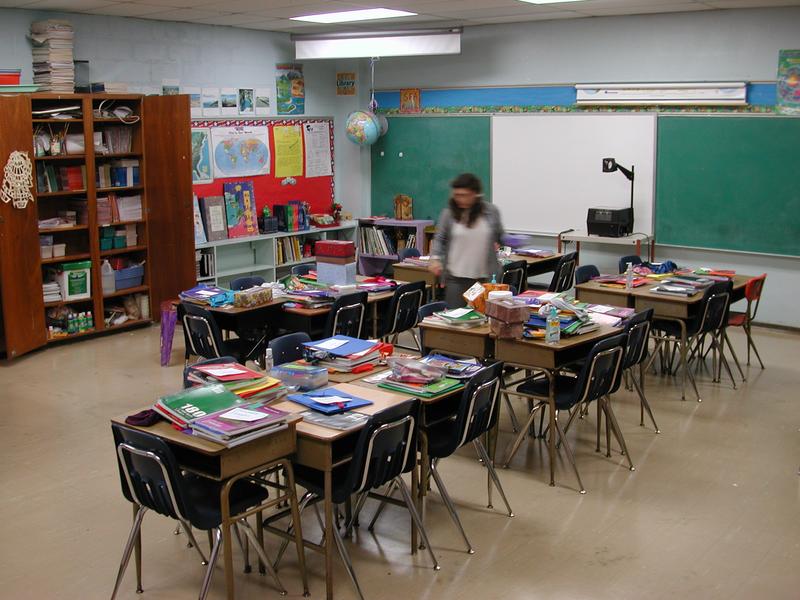 Click on the 'Listen' button above to hear this interview.
Parents of children with special needs are used to fighting for their children to get the services they are entitled to under the American with Disabilities Act and other federal education requirements.  
Some states do a better job of helping special needs students than others, and Texas is not one of them. Texas has the lowest rate of children in special education of any state at 8.5 percent — the national average is 13 percent — and it's continued to stay the same even as the student population has swelled.  An investigation by the Houston Chronicle alleges state and local school officials have intentionally kept the rate low on purpose.
Now, federal officials are looking into the issue, and talking with parents in Texas about their experiences. Bill Zeeble, who has reported on this issue for KERA in North Texas, explains what the investigations mean for Texas students.