Fed Up With Rebuilding Delays, One Sandy Homeowner Sells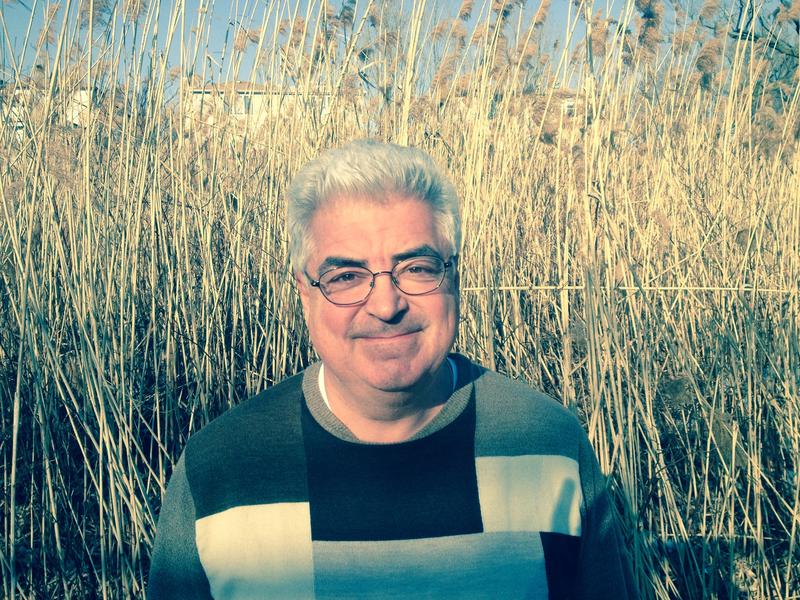 Around the time of the first anniversary of Sandy, back in October of 2013, Victor Dolan gave up; he and his wife sold the property on Staten Island where they had lived together for decades.
It was an old-fashioned single-story bungalow on Bedford Avenue in Midland Beach — green with white trim — that had been in his wife's family for 80 years. When Sandy hit, the water reached as high as the attic. (Dolan and his wife had evacuated.)
The couple had applied to Build it Back, the city's rebuilding program, but thought it would take too long, and it was unclear how much aid they would qualify for. 
"A year into it, I could see there was no light at the end of the tunnel," Dolan said. "And to emotionally separate and financially separate just seemed the better thing to do."
The couple sold the property for $325,000, according to public records. Dolan said it was worth $600,000 or more because of the size of the lot. the purchaser, a contractor, is building a pair of three-story townhouses. The foundation is already finished.
The Dolans' saga is one of the more extreme examples of the frustrations homeowners are feeling with delays in the program, 10 months after it began accepting applications and 17 months after Sandy hit. The program began repairs on its first house on Wednesday, according to Amy Spitalnick, a spokeswoman for the city.
Dolan himself sold the property before he completed the intake process and got an estimate of how long it would be before he would get any assistance. But last fall, for example, Build it Back told applicants that construction for many homeowners would not begin until July of this year and might not finish until the end of next year. The program has seen more delays since that timeline was issued.
"From Day One, I've asked, "Where is the cookbook?" Dolan said. "There's been a million disasters in America and around the world. We've responded to billions of disasters. You don't know what to do after a disaster?" he said.
Unfortunately for Dolan and the 20,000 other Build it Back registrants, there is no cookbook. The reasons for the delays are various, stemming from funding priorities established by the Bloomberg administration to a computer problem by one of the outsourcing companies hired to process paperwork.
But in addition, experts say that it is not unusual for areas to take 20 years or more to fully recover from hurricanes, earthquakes or river floods.
By contrast, Mary Comerio, a professor of architecture at the University of California Berkeley, said Chile has recovered from a 2010 earthquake and tsunami much faster.
Within the first two years, according to Comerio, more than 100,000 had been completed and occupied.
"Lots of smaller local builders competed for these jobs," she said. "They organized it sort of town by town."
On Feb. 24, Mayor Bill de Blasio promised that he would revamp the Build it Back program "in the next few weeks" to make it work faster. An aide said an announcement would be made in the coming days.
According to numbers from the Build it Back program, the city is getting more registrants through the early parts of the processing pipeline. As of March 12, the city had offered $241 million to almost 3,000 homeowners. However, that is only about 15 percent of the total applicants.
Two large townhouses are under construction where Dr. Victor Dolan's modest bungalow once stood.