Money Talking
It's February. Do You Know Where Your New Year's Resolutions Are?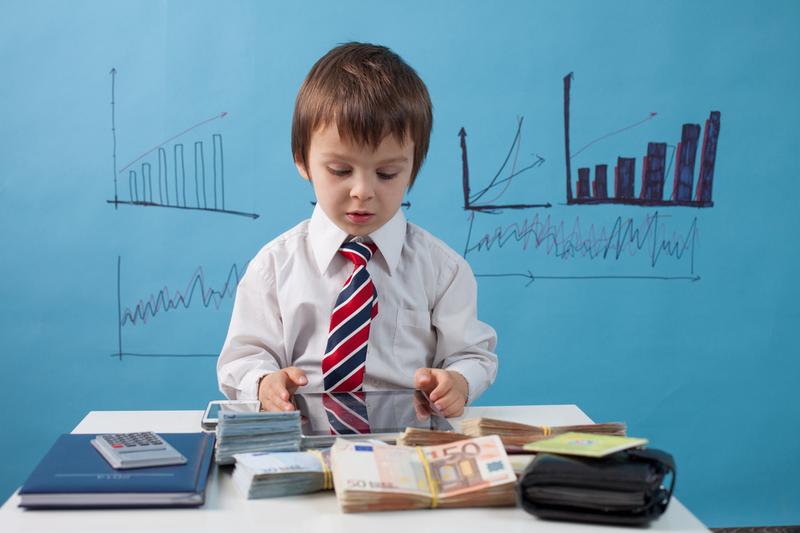 At the start of every year, millions of us make resolutions for what we want to accomplish in the upcoming year at work and at home (In many cases, those resolutions are the same ones we made the previous year).
So five weeks into the 2015, how it's going with achieving your goals? If you already feel like you've failed, don't beat yourself up about it, it's all part of the process.
This week on Money Talking, Tomas Chamorro-Premuzic, business professor at University College London and frequent contributor to the Harvard Business Review explains why it's so hard to accomplish the goals you set for yourself and how to re-commit to your resolutions (listen here for the longer interview).
If one of your aims is to do a better job managing your money, maybe the reason you're struggling dates back to how you talked about money with your parents. New York Times personal finance columnist Ron Lieber hopes he can help; he's just written a new book The Opposite of Spoiled: Raising Kids Who Are Grounded, Generous, and Smart About Money. He tells Money Talking's host Charlie Herman his advice isn't just for kids, parents can benefit from having frank conversations with themselves about money.