FBI Adds Former Long Island Gang Member to Most Wanted List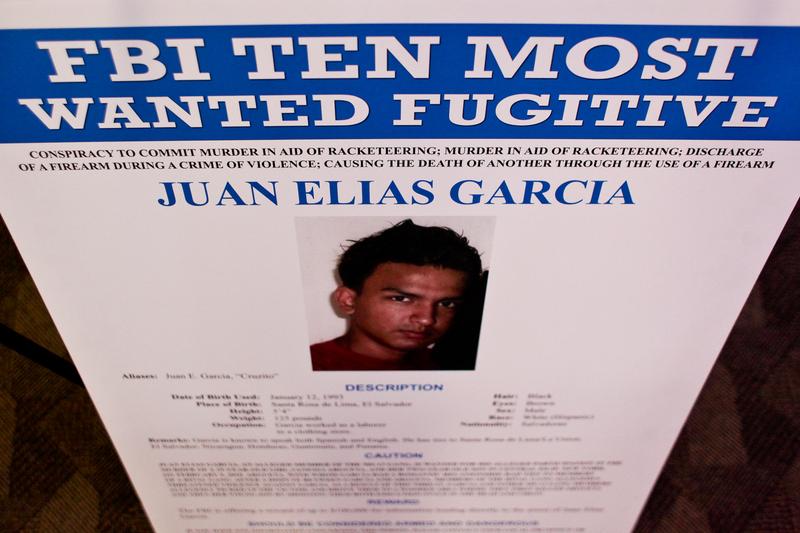 The latest addition to the FBI's Top 10 Most Wanted Fugitives list, the 501st entry, is wanted in connection to a 2010 killing on Long Island.
Juan Elias Garcia was allegedly involved in the execution of Vanessa Argueta, 19, and her 2-year-old son. Garcia was 17-years old at the time of the crime and a member of the gang MS-13, which the FBI say is expanding on Long Island. The FBI said Argueta was his ex-girlfriend and reportedly passed information about Garcia on to a rival gang.
It's the first time an MS-13 member has been on the Most Wanted List.
The agency hopes the recent addition of Garcia to its most wanted list will help close the case on a murder that involved three other MS-13 members. The others have been found guilty in crimes related to the killing.
The street gang MS-13 originated in Los Angles, and has been steadily gaining followers on Long Island. The FBI says its members are responsible for extortion, murder, and drug trafficking.
The FBI is offering a $100,000 reward for information about Garcia. He was last seen in Honduras in 2011.