The Takeaway
Comey's Bombshell Memo Triggers Growing 'Firestorm'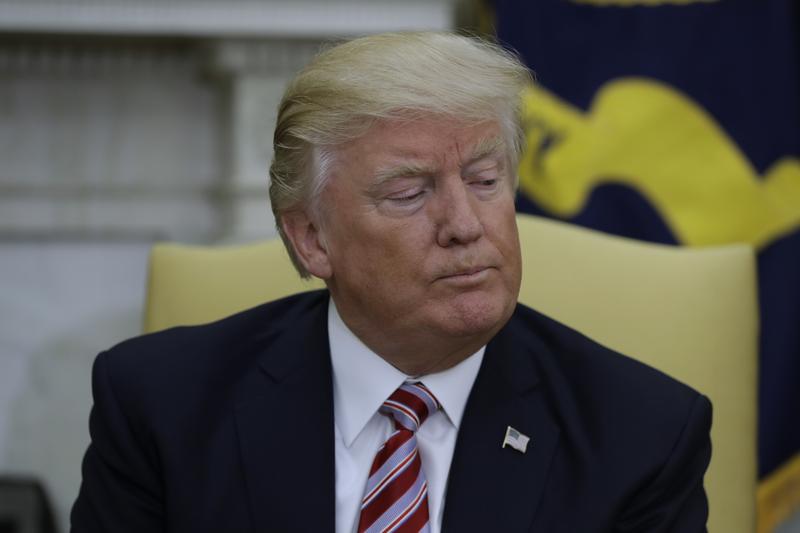 Click on the 'Listen' button above to hear this segment. 
A new bombshell report from our partners at The New York Times alleges that President Donald Trump asked former FBI Director James Comey to shut down the federal investigation into National Security Adviser Michael Flynn and his ties to Russia. The memo reportedly is part of Comey's efforts to create a paper trail documenting what he saw as Trump's improper influence on the investigation.
While the White House has denied the accuracy of the memo, Rep. Jason Chaffetz, chairman of the Congressional Committee on Oversight and Government Reform, wrote a letter calling for "all memoranda, notes, summaries and recordings referring or relating to any communications between Comey and the President."
There is bipartisan concern that the latest crisis at the White House may be putting the president on a path towards impeachment. Senator John McCain has said the allegation has reached "Watergate size and scale."
The White House has denied the accuracy of the memo.
Michael Schmidt, the New York Times reporter who broke this story, gives us the details on this memo. Byron Tau, a reporter for the Wall Street Journal covering Congress, oversight, investigations and ethics, explains how Congress may respond. 
Is this sufficient grounds for impeachment?  Jeffrey Rosen, president of the National Constitution Center and professor of law at George Washington University, answers.