The Takeaway
After Years in Limbo, Senate to Vote on the Fate of the Keystone XL Pipeline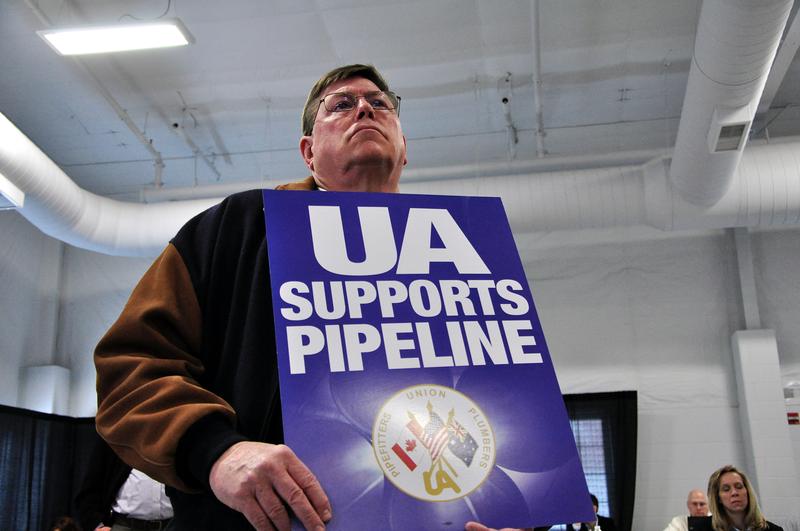 The Keystone XL pipeline returns to the Senate this week, after the House voted to for moving forward on its construction on Friday. The Senate plans to vote on the issue tomorrow.
The fate of the pipeline has hung in the balance for the last six years. Parts of the pipeline are already built, but the final project would carry petroleum from Canada to the Gulf Coast (see map below).
Environmental activists say the pipeline will further cement America's dependence on fossil fuels—with a deep environmental cost—while supporters see the pipeline as part of the path to U.S. energy independence.
President Obama has so far balked at the project, saying that it wont do much for U.S. jobs, but will put an enormous toll on the Earth's carbon load.
Senator John Hoeven, a Republican from North Dakota, tells The Takeaway why he believes that the Keystone pipeline is necessary for U.S. energy security.