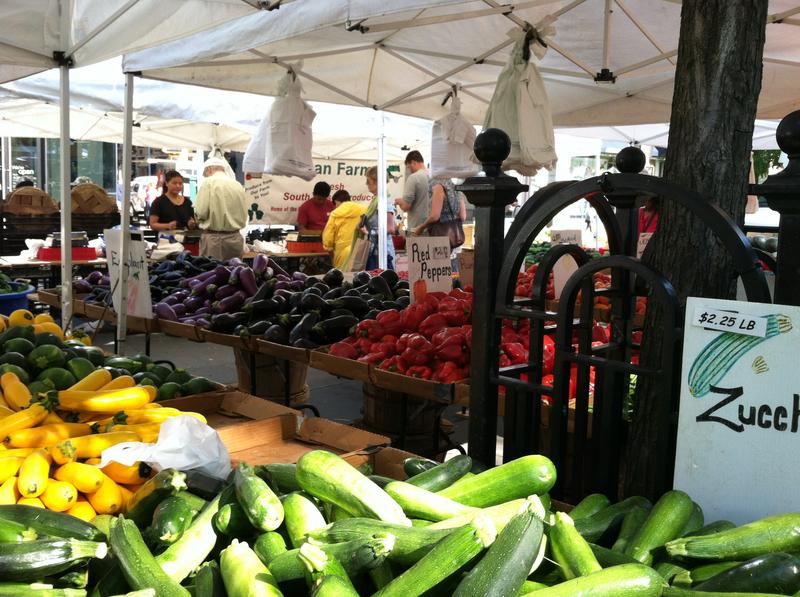 Quick! Picture a small farm. There might be a big red barn, chickens running in the pasture; maybe even the stereotypical white picket fence. Whatever the particulars, that imaginary small farm is probably pretty low tech. After all, small farms are supposed to be the antidote to "industrial" agriculture, where farmers sow thousands of acres of corn or soybeans from the comfort of air-conditioned tractors.

But if small farms are going to be truly sustainable, experts say, they need technology too. And until recently, there hasn't been much available.  
 Tech companies are filling the gap. Good Eggs, which recently launched in Brooklyn, connects small farms and artisan producers to shoppers, while AgSquared provides web-based software that helps farmers plan crops, keep records and find new customers for their produce.
In the 21st century, farmers are discovering the latest web technologies may be as important as their tractors.