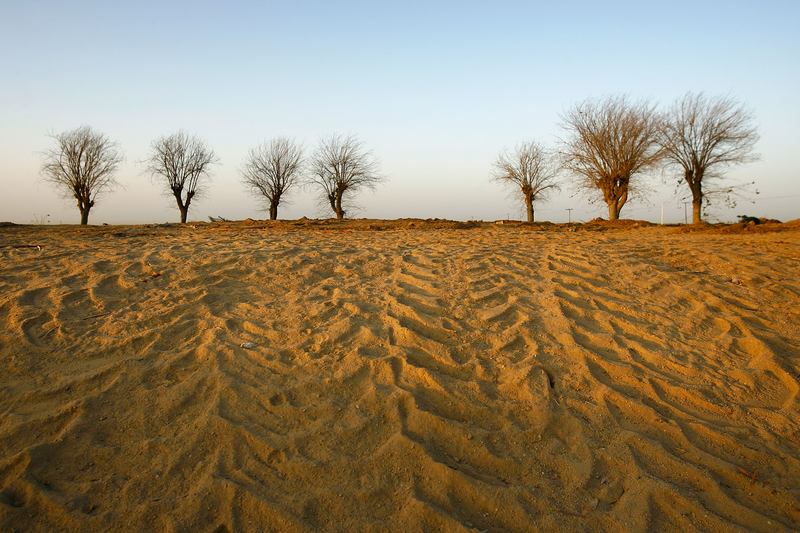 The Colorado River basin cuts through California, Nevada, Arizona, Colorado, Wyoming, New Mexico, and Utah. Nearly 70 percent of residents in those seven states depend on the river for water, thanks to the Colorado River Compact, negotiated by Commerce Secretary Herbert Hoover in 1922.
The West has changed a great deal since then, especially as cities in all seven states continue to grow.
A new investigation from ProPublica raises a lot of questions about agriculture's future in the West, even as the federal government continues to subsidize farmers in Arizona and California.
Abrahm Lustgarten, an environmental reporter for ProPublica, found that the federal government has paid billions to cotton farmers in Arizona and California over the last decade—farmers that depend on the depleted Colorado River for their thirsty crops.
"The Western water system is one of the most subsidized water systems in the world, certainly in the country," Lustgarten explains. "The sort of subsidies and the sort of reliance on resources that we're talking about has been in place for a really, really long time. It's never really been questioned until now."