The Takeaway
Farmers Along Texas Border Are Leery of Trump's Wall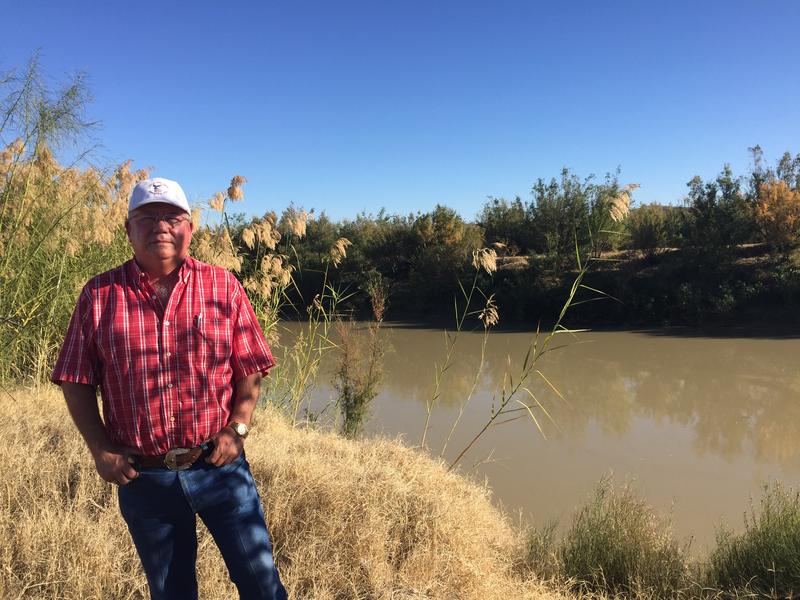 Click on the 'Listen' button above to hear this interview. 
A wall along the southern border of the United States was one of the biggest campaign promises made by President-elect Donald Trump. In fact, it's a promise he made at the very start of his campaign. 
But lost in the rhetoric of the campaign were the voices of those who will be impacted most by such a wall. Travis Bubenik, a reporter with Marfa Public Radio visited Presidio, Texas, a town of sprawling cattle ranches situated along the Rio Grande. Here, he examines how property owners and farmers along the border are preparing for Trump's giant border wall.