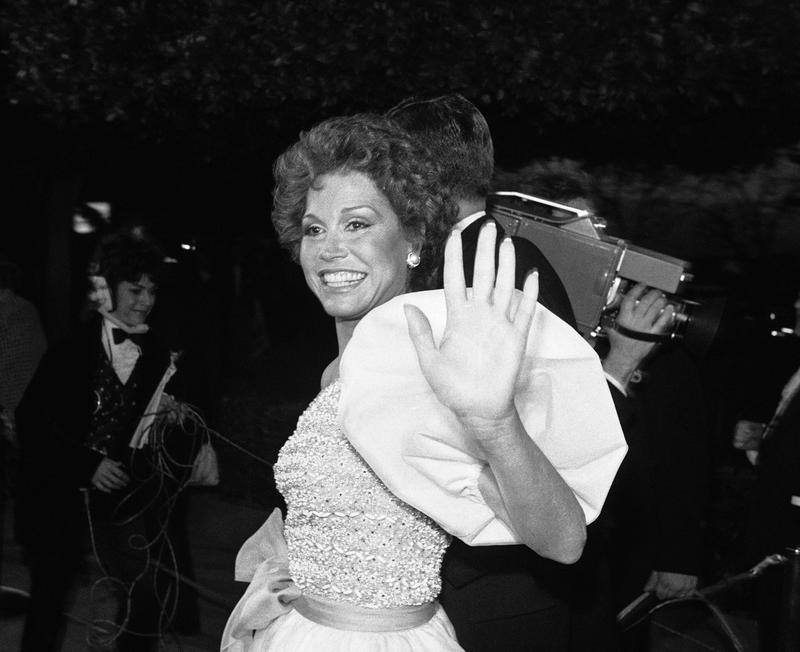 Mary Tyler Moore, who could turn the world on with her smile, died on Wednesday in Greenwich, Connecticut at the age of 80. Her family said she died from cardiac arrest after contracting pneumonia.  
Moore started her career at the age of 17, appearing in commercials and small parts on television shows, and appearing as the wife of Dick Van Dyke on his show by the same name.  But she was best known for her television sitcom, "The Mary Tyler Moore Show," which featured her as a Mary Richards, a single, 30-something, independent career woman who lands a job as a news producer in Minneapolis, Minnesota.  
The critically-acclaimed show won her several Emmy awards and helped to positively change perspectives of women in the workplace, tackling issues from equal pay for women to homosexuality and marital infidelity. Time Magazine called it one of the "17 Shows that Changed TV."   
Moore championed issues of animal rights and diabetes. She wrote two memoirs, "After All" and "Growing Up Again: Life, Loves and Oh Yeah, Diabetes," where she chronicled her struggle with alcoholism and diabetes.   
Kristen Meinzer is a senior producer for Panoply, and former Takeaway producer and host of the Movie Date podcast at WNYC.