The Takeaway
Far-Right Party Sees Loss in Austrian Elections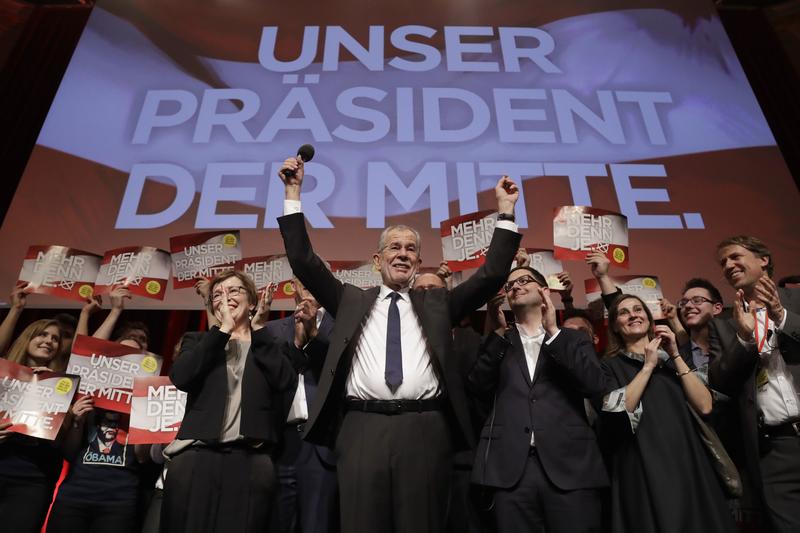 Click on the 'Listen' button above to hear this interview.
On Sunday, voters in Austria headed to the polls on to select the country's next president. Norbert Hofert, a prominent key figure in Austria's Freedom Party — a populist far-right coalition known for promoting anti-immigration and anti-Islam issues — lost his bid for president against left-leaning candidate Alexander Van der Bellen. 
Alison Langley, a freelance journalist based in Zurich, Switzerland, and a lecturer at Webster University in Vienna, joins The Takeaway to discuss the election results.