Far-Right Party Defeated In Dutch Elections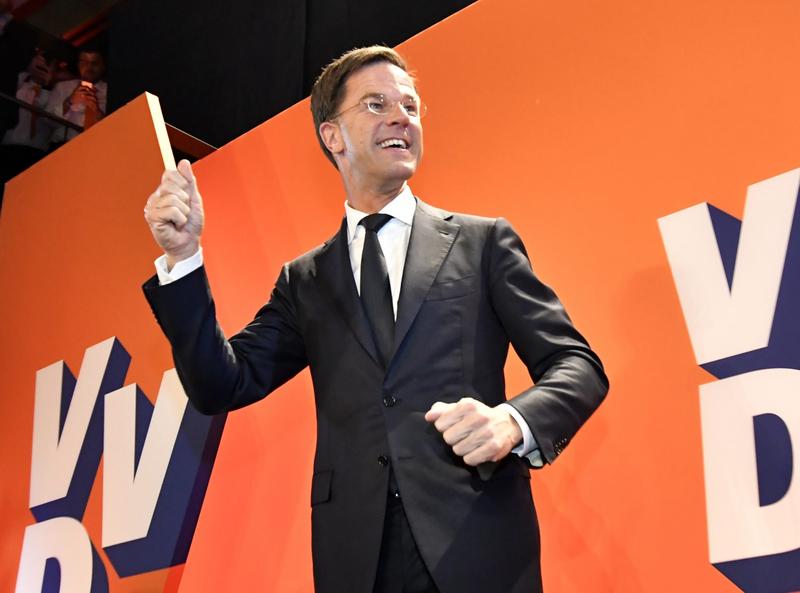 One of the most closely watched races for prime minister in the history of the Netherlands came to a close Wednesday. Center-right Prime Minister Mark Rutte defeated populist candidate Geert Wilders of the Party of Freedom.
NPR international correspondent Frank Langfitt (@franklangfitt) talks with Here & Now's Robin Young about the results and reaction to the elections.
Copyright 2017 NPR. To see more, visit http://www.npr.org/.