Million Dollar, Family-Run Heroin Ring Busted in Brooklyn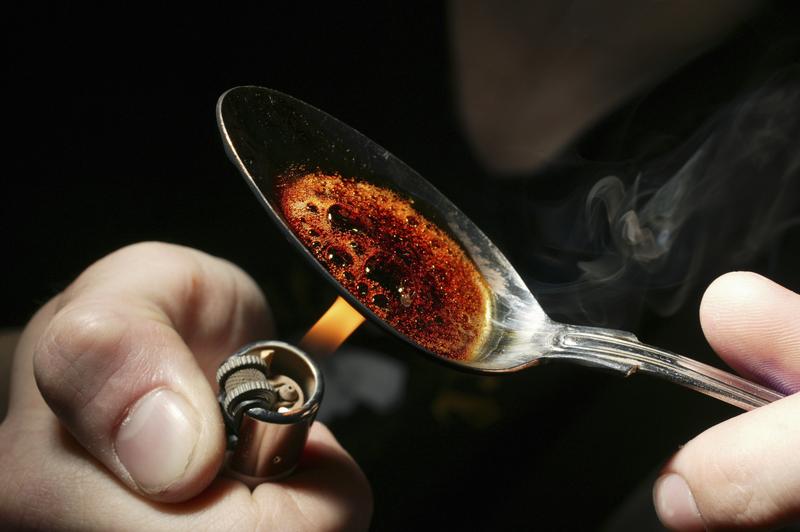 A drug counselor and a community service supervisor are among 25 defendants charged for their alleged involvement in a family-run heroin ring. Brooklyn District Attorney Ken Thompson said Thursday that the authorities finally dismantled the ring after an ongoing investigation begun in 2014.
Thompson said the head of the Williamsburg-based ring operated with help from his family members. It is alleged that his mother laundered money for the drug operation, while his sister helped package, deliver and distribute the heroin. His brother and several of his cousins are also alleged to have purchased heroin from him and supplied heroin for the operation. The ring used Apple Jacks cereal boxes to conceal the drugs when dealing
"I think it's extraordinary that a mother, and the grown children, would come together to spread poison in the streets of our city. I hope that's not happening with other families," said Thompson. 
The ring also involved a community service supervisor at the Midtown Manhattan Community Court and a drug counselor, who allegedly helped distribute the heroin around Brooklyn and Staten Island.
The community service supervisor allegedly used the courthouse phone multiple times to coordinate heroin distribution. The drug counselor, who studied substance abuse at a local college, was found to have recently applied for a position at the New York State Office of Alcoholism and Substance Abuse Services. 
"Just think of the damage he could have caused by selling heroin to those recovering drug addicts. He was supposed to help," said Thompson.
In June, another separate, family-run heroin ring was busted in Staten Island following several heroin-overdose deaths in the borough. Heroin abuse has been on the rise since 2011; in 2013, the latest numbers available, more than half of substance overdose deaths in New York City were caused by heroin. 
Thompson said the operation netted about $1.5 million last year.