The Takeaway
Family Leave: A Luxury for a Few American Women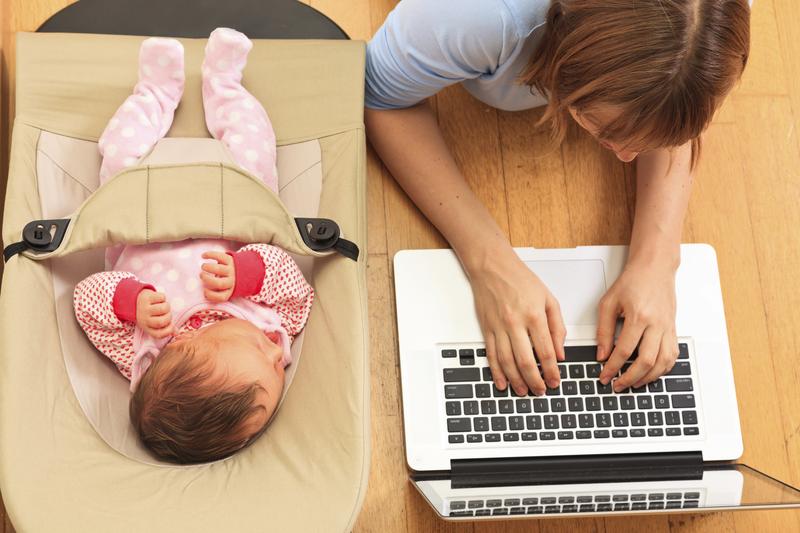 Click on the audio player above to hear this interview.
This year, a number of companies—including Adobe, Netflix, Microsoft, and Goldman Sachs—have made waves by extending their maternity leave periods from a few weeks to several months.
And while these tech and finance giants may seem like anomalies, they aren't the only ones considering the importance of family leave time.
U.S. Senators Kirsten Gillibrand (D-N.Y.) and Rosa DeLauro (D-Conn.) proposed a bill this spring that would provide benefits for workers who take time off to care for a new baby or sick family member. Their bill was met with a counterproposal from Republicans, which would allow hourly workers to put overtime toward paid leave.
President Obama has an executive order in the works that will extend a week of paid sick leave to all federal contractors. And on the state level, at least 10 family leave proposals have been introduced since March.
Nonetheless, the vast majority of workers in the U.S. still don't have adequate time off after having a baby.
Sharon Lerner looks at the harsh statistics, and grim stories in her new report "The Real War on Families: Why the U.S. Needs Paid Family Leave Now." The report is in the latest issue of In These Times.
Lerner explains that only 13 percent of U.S. workers have access to paid family leave through their employers. And while unpaid family leave is available through the Family and Medical Leave Act, it hardly works for every American because it is unpaid.
In reality, nearly one in four American women take less than two weeks off work after giving birth.