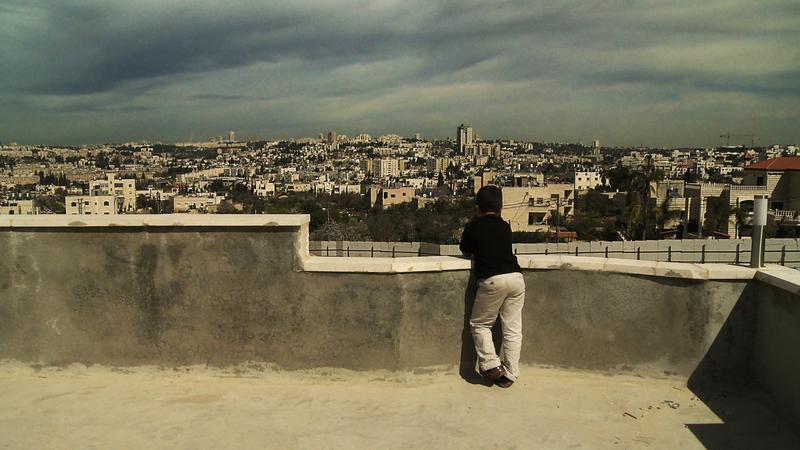 In 2010, filmmaker Danae Elon moved back to Jerusalem, the city of her childhood, with her family. Her late father Amos Elon, the acclaimed writer, had warned her not to move back. In this documentary "P.S. Jerusalem," filmed over three years, she gives a first person account of the city's political tensions.
— Thom Powers and Raphaela Neihausen 
For more information, click here to visit the official film web site.