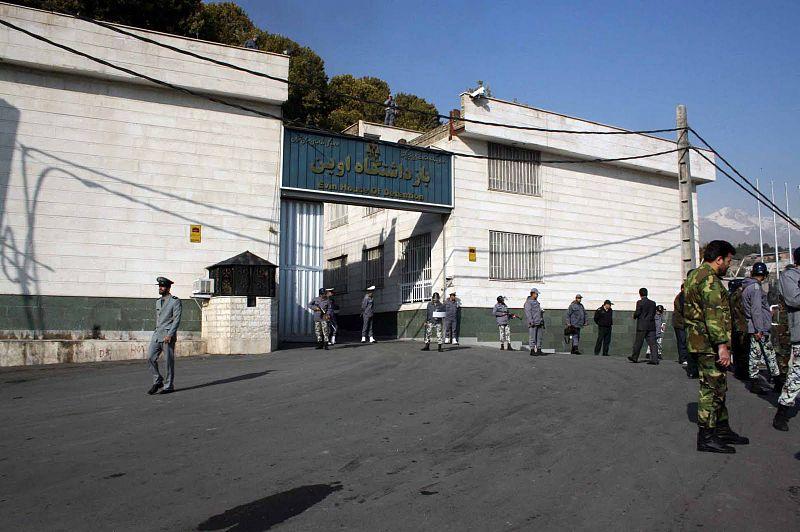 Just before his visit to the U.S. back in September, Iranian President Hassan Rouhani made a bold statement to the West by freeing 11 political prisoners.
But one American of Iranian descent — with no political ties — is still being held at Tehran's notorious Evin prison, which has held political prisoners since the 1979 Iranian Revolution. Former U.S. Marine Amir Hekmati was detained while visiting family in Iran and has been in jail for the past two years.
Democratic congressman Dan Kildee of Michigan, who represents Hekmati, has been fighting hard to get him out. The United Nations just joined the rescue effort as well: its Working Group on Arbitrary Detention has taken on Hekmati's case and has contacted his family.
Amir Hekmati's sister, Sarah Hekmati, joins The Takeaway to give us an update.