Family Court Judges Get Guidance on How to Help Immigrant Crime Victims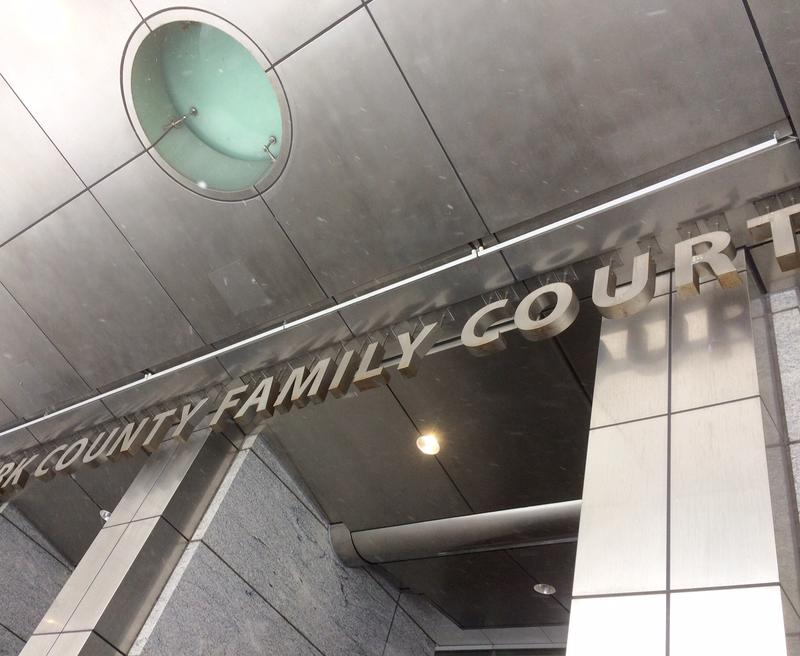 Immigrants who don't have legal status, and who are victims of crime, can apply to stay in the country legally if they're determined to be helpful to law enforcement. But victims' advocates have complained some family court judges weren't signing the paperwork for these U visas, because they didn't understand the process.
On Wednesday, the Advisory Council on Immigration Issues in Family Court responded by giving New York judges a guidance memo with background history and frequently asked questions.
For example, the memo states that a judge's certification of helpfulness is not the equivalent of granting legal status — that's determined later by the federal government. Nor does there have to be a criminal conviction for a victim to be considered helpful to a case. It's enough to seek an order of protection in domestic violence cases, or to report child or elder abuse.
A WNYC report found only 110 requests for certification were made to family court judges throughout New York City in 2016, compared to more than 700 that were made to the police department. Advocates for victims said this suggested family courts weren't seen as consistently helpful as other certifying agencies, which also include the Administration for Children's Services and district attorneys.
Susanna Saul, managing attorney of Her Justice, a nonprofit legal service organization for low income women, said she was optimistic the new guidance memo would make a difference for hesitant judges.
"It comes from a group of advisors that the Chief Judge specifically convened to work on immigration issues in the Family Court and it offers concrete guidance regarding some common questions and misconceptions about the U certification process," she explained.
However, she added, "I believe there are a few judges who are very resistant to issuing U certifications and I don't think it will make a difference at all with those judges." 
Suzanne Tomatore, co-director of the Immigrant Justice Project at the City Bar Justice Center, said the memo was also very important following President Donald Trump's election.
"We are living in a time of heightened fear for immigrant families and any attempts to mitigate those fears and provide some reassurance when going in to courts are welcome," she stated. 
A separate memo by the advisory council was sent to family court judges acknowledging another area of concern to unauthorized immigrants: fingerprinting. The memo notes that New York statute doesn't require fingerprints of every household member in many guardianship cases, and asks judges to use their discretion.