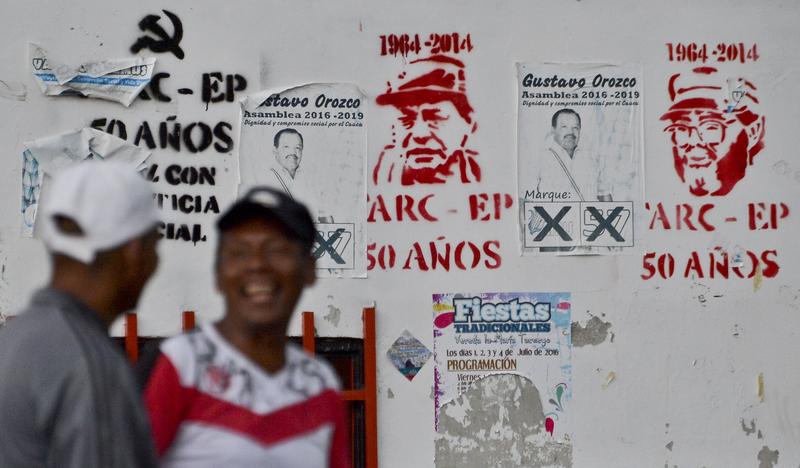 Coming up on today's show:
Glenn Thrush, chief political correspondent and a senior staff writer for POLITICO Magazine, joins Cokie Roberts, political commentator for NPR and for ABC News, and Jamelle Bouie, chief political correspondent for Slate, to discuss whether false equivalencies are distorting the 2016 election coverage. 
Nicholas Casey, Andes Bureau Chief at The New York Times, discusses the peace agreement between Colombian government and the country's largest rebel group, FARC, to end what has been the Americas' lengthiest war.
Last week, the National Labor Relations Board ruled that graduate students at private institutions have the right to unionize. Paul Katz, Columbia University graduate student, and Julie Kushner, director of UAW Region 9A, talk about the particulars of the ruling and what it means for teaching and research assistants at private schools. 
Bob Litwin, world tennis champion, tennis coach talks with Gerald Marzorati, former editor of The New York Times Magazine, tennis writer for The New Yorker, about the power of storytelling, their relationship, and the pursuit to become a nationally competitive tennis player at the age of sixty.