Indivisible
Week 12: The Fallout From Trump's Strike on Syria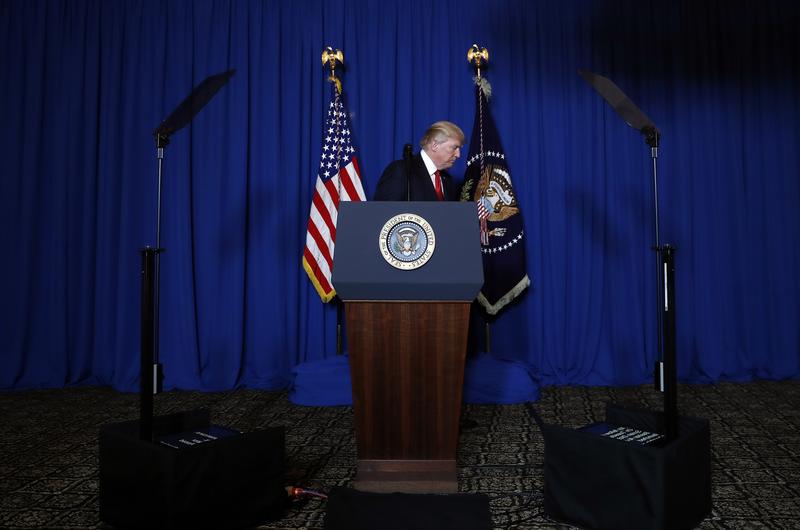 Last week President Trump exercised his military muscle for the first time, ordering a missile strike of an airfield in Syria. The Trump administration says that Assad's regime was responsible for a chemical attack and that the missile strike was a proportional response to a violation of the laws of war that prohibit chemical weapons.
But why is this so significant? This is the first time the U.S. has attacked Syria and the Assad regime since the civil war started over 6 years ago.
If you voted for Trump because he ran on prioritizing America first, what do you make of an escalation of military involvement in Syria? Also, military families or active duty personnel, do you have confidence in our Commander-In-Chief in this situation?
Do you support Trump's choice to launch airstrikes on Syria? Call us 844-745-TALK #IndivisibleRadio

— WNYC 🎙 (@WNYC) April 11, 2017
On this episode of Indivisible, Kai Wright and John Prideaux talk to NPR's middle east correspondent Deb Amos and Phyllis Bennis from the Institute for Policy Studies about the implications of this military action.
Here are some Tweets from this episode:
Indivisible Week 12: The Fallout From Trump's Strike On Syria