The Takeaway
Fallout Continues from NSA Revelations in Europe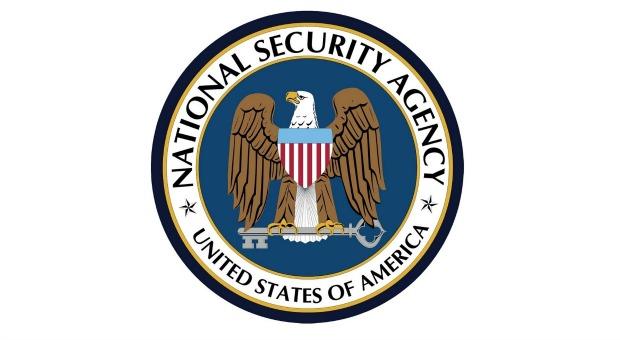 European Governments remain outraged over allegations that the U.S. has eavesdropped on phone conversations in their countries.
The political and diplomatic fallout has intensified. German Chancellor Angela Merkel and French President François Hollande are demanding a "full explanation" from the U.S.
Kurt Volker, former U.S. Ambassador to NATO, joins The Takeaway to explain.