Fall Arts Preview: From Inuit Throat Singing to Bruce Springsteen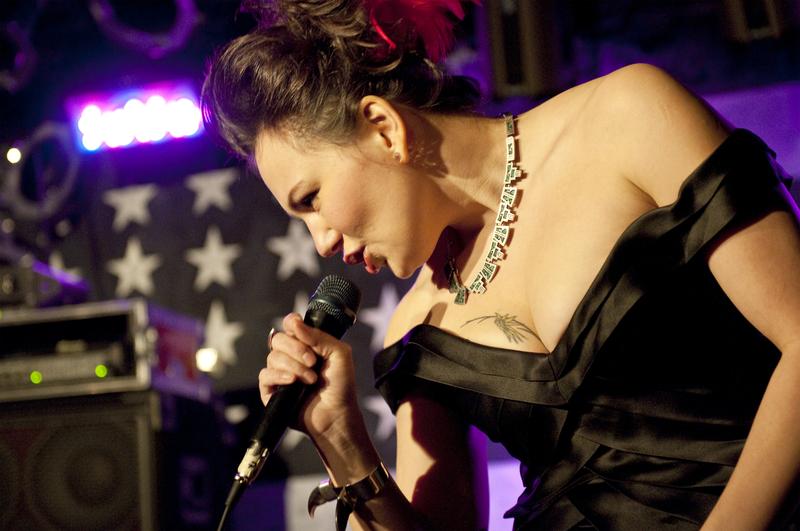 If there's one thing that can help ease the pain of summer's passing, it's music — so Soundcheck host John Schaefer shares some of the music he's most looking forward to this fall.
1. The Meadows Music and Arts Festival
They don't come much bigger than this two-day festival at Citi Field in Flushing Meadows, Queens. Kanye West and The Weeknd are headlining the festival, which runs Oct. 1 and 2, and you can expect bands like The Temper Trap and the British punk band Savages, as well as Chance the Rapper and Damian Marley.
2. Pharrell Williams at BAM
Williams collaborated with the Dallas Symphony as part of the 2016 Next Wave Festival at BAM. He helped compose a new score for a dance theater piece called "Rules of the Game."
Performances are Nov 10—12 at the Peter Jay Sharp Building.
3. Bruce Springsteen's new album
It's not just a record, but a companion album to his autobiography. The memoir, "Born to Run," comes out Sept. 27 and the album, "Chapter and Verse," comes out Sept. 23. It includes five tracks that have never been commercially released, including the first recording Springsteen ever made at age 16.
4. A new album by Tanya Tagaq
Tagaq is an Inuit throat singer from northern Canada. Her album "Animism" won the Canadian Polaris Music Prize in 2014, beating Drake and Arcade Fire. Her new record, "Retribution," is due Oct. 21.
5. Kate Tempest's new album
She blurs the distinction between speech, rap, song and recitation of poetry. The English singer's new album, "Let Them Eat Chaos," comes out late September.