Fall Arts Preview: Women Rule Ballet and Indian Dance Comes to the City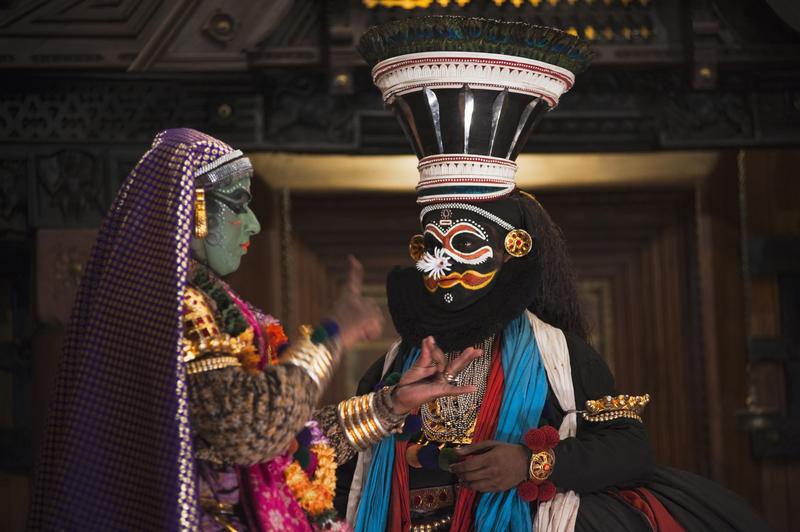 The city's art scene has plenty to offer, especially when it comes to dance — so Marina Harss, dance writer for The New Yorker, shared some of the dance festivals and performances she's most looking forward to this fall (you can read Harss' full dance preview for The New Yorker here).
1. Ballet and classical dance
"Both of the big New York ballet companies are facing up to this lack of female choreographers on the highest levels," Harss said. "So they've both commissioned work from women that will be premiering in the fall."
American Ballet Theatre is premiering new work by Jessica Lang. Her work will be danced to a piano suite by Fanny Mendelssohn, sister of composer Felix Mendelssohn.
New York City Ballet is premiering two pieces by women. The first is by Colombian-Belgian choreographer Annabelle Lopez Ochoa who's choreographing her first piece for NYCB. The other is by principal dancer Lauren Lovette. It's also her first choreography for the company. 
2. Fall for Dance
The festival at City Center is in its 13th season. It's a great way to get a sampler of different companies and choreographers. "It's this huge array of types and styles of dance from all over the country [and] the world," Harss said. It runs from Sept. 26—Oct. 8.
3. Vail Dance Festival: ReMix NYC
Also at City Center is a shorter and more tightly-curated version of the Vail International Dance Festival. It's directed by Damian Woetzel, who likes having dancers perform in styles they're not accustomed to or to music that's different. For example, Lil Buck, who specializes a style of Memphis street dance called jookin, will be dancing to Indian music. The festival runs Nov. 3—6.
 4. "Sounds of India" at the White Light Festival
"New York is becoming more and more a destination for Indian classical dance," Harss told WNYC's Richard Hake.
This year, the White Lights Festival is premiering a sub-festival called "Sounds of India." Among the artists featured will be classical vocalist Bombay Jayashri and the Kerala Kalamandalam dance troupe, which will perform an Indian dance-drama called Kathakali.