Falcons Quarterback Matt Ryan Under Super Bowl Spotlight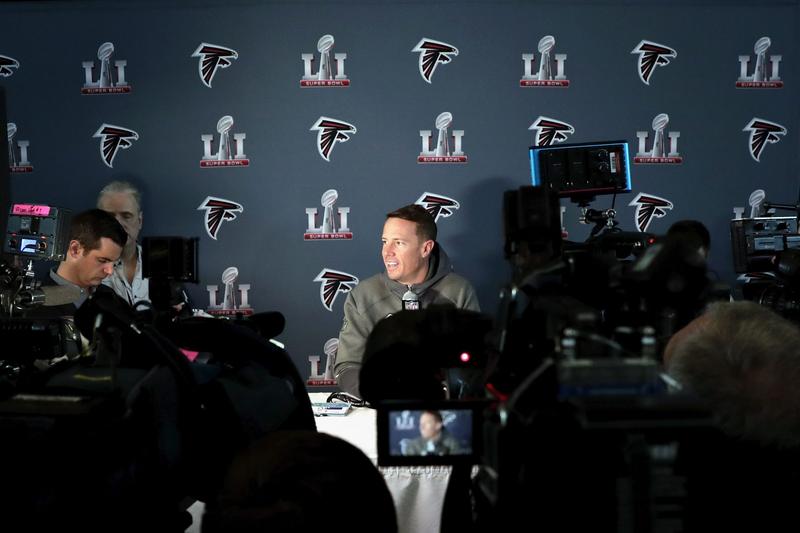 This Sunday, the Atlanta Falcons and the New England Patriots will face off in Super Bowl 51. Patriots quarterback Tom Brady will be playing in his seventh Super Bowl, while Falcons quarterback Matt Ryan will be making his championship debut.
Ryan's journey to the Super Bowl is a story of perseverance in the face of adversity — one that the Falcons are all too familiar with. Taylor Gantt (@TaylorGantt2112) from Here & Now contributor Georgia Public Broadcasting has more.
Copyright 2017 NPR. To see more, visit http://www.npr.org/.