Fake News Isn't New. Neither Is Russian Meddling In A U.S. Election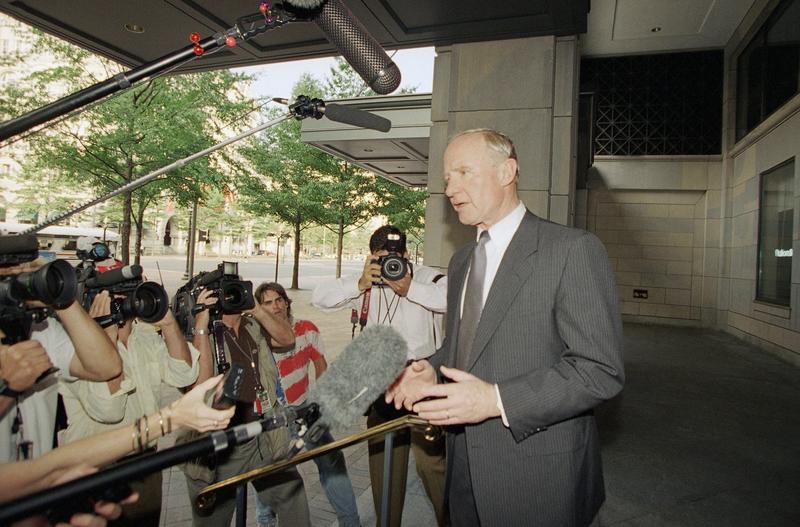 History repeats itself.
Ed Ayers (@edward_l_ayers) and Brian Balogh (@historyfellow), historians and co-hosts of the public radio show and podcast BackStory, say hoaxes, conspiracy theories and Russian interference in American elections have all happened before.
They speak with Here & Now's Jeremy Hobson about some of the past's crazy parallels to today's headlines.
Copyright 2016 NPR. To see more, visit http://www.npr.org/.