The Takeaway
20 Million People in Need of Humanitarian Aid in Yemen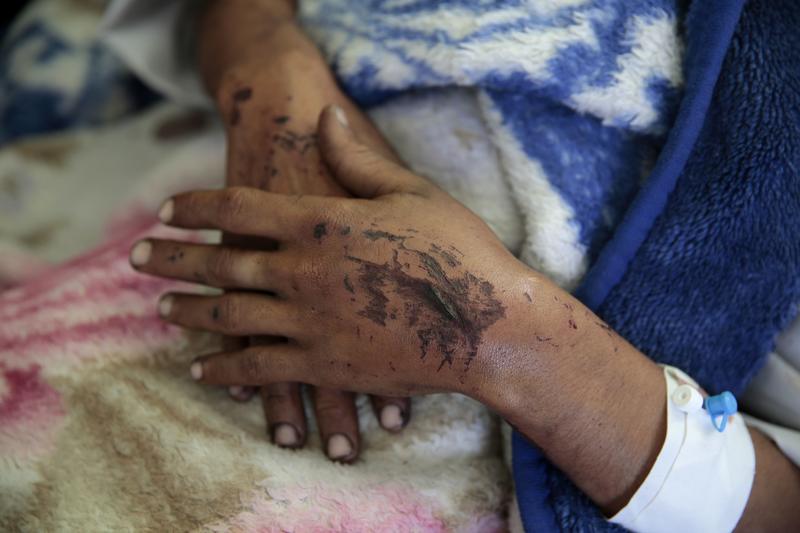 Click on the 'Listen' button above to hear this interview.
Earlier this week, attempts to renew a 72-hour ceasefire between Shiite Houthi rebels and the Saudi-led coalition failed — the sixth time such a truce in Yemen's civil war has been unsuccessful.
On Tuesday, a United Nations envoy delivered a peace proposal to the Iranian-allied Houthi fighters, though they have not yet responded. More than 10,000 civilians have been killed in the 19-month conflict, and millions are malnourished or starving because of blockades.
Adam Baron, a journalist based in Yemen from 2011 to 2014, and currently a visiting fellow with the European Council on Foreign Relations and researcher at the Institute for Social Anthropology, explains what this latest failed ceasefire means for the ongoing conflict.
Mohammed al-Asaadi, a father of four living in Sana'a, a rebel stronghold and Yemen's largest city, joined The Takeaway today to describing the burden that war has put on his family. Click here to hear his essay.