Faculty on the Hook for Healthcare Bills as Dowling College Closes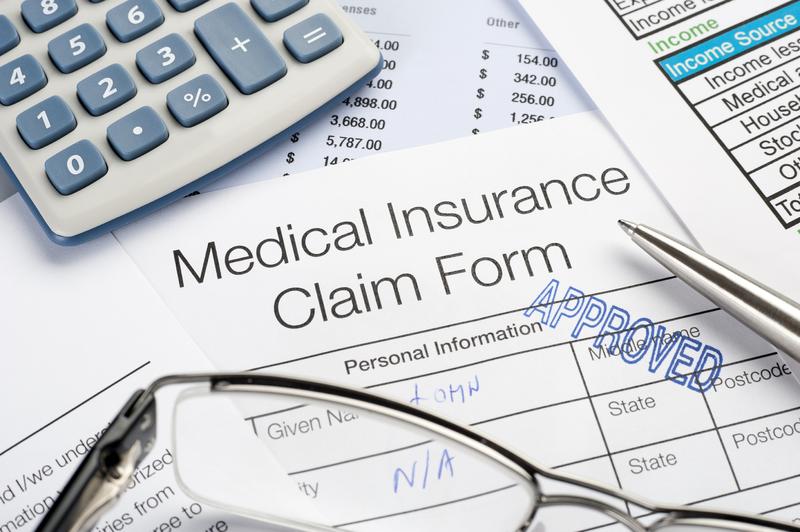 As Dowling College on Long Island prepares to shut down at the end of August, faculty members claim they're stuck with unpaid health bills.

The school filed for closure with state and federal agencies because of its heavy debt. According to Newsday, the closing affects about 1,600 students and 450 faculty.

Christopher Boyko, who chaired the biology department, said the school stopped contributing to employees' health insurance several months ago.

"Me personally, I'm probably on the hook for about $2,500 in unpaid medical and dental," he said. "But there are people I know factually who are on the hook for $30, $40, $50 thousand dollars of unpaid bills."
Boyko, who lives in Babylon and has a wife and two children, said he went on Medicaid, like many other colleagues.
But the school is trying to make amends, according to Nancy Sterling, who represents Dowling through the public relations agency Mintz, Levin, Cohn, Ferris, Glovsky and Popeo in Boston.
"It was recently brought to Dowling's attention that there have been issues involving the processing of some health insurance claims. The college is working on the problem with the claims processor," Sterling said.
Boyko said he was skeptical because he claimed the school has known about the problem for months. He also said some employees are still owed wages and severance packages, and their union has filed a grievance. They scheduled an arbitration meeting with the school in October. But he wonders if anyone from Dowling will attend, since that date is after the closure.
"So what's going to happen, my guess, is that the arbitration date will be null and void because there's nobody to arbitrate with," he said, predicting there will ultimately be a lawsuit.
State Attorney General Eric Schneiderman's office said it's investigating complaints it received about the college's failure to pay for employees' healthcare, along with possible violations of their pension.
Meanwhile, Boyko said the timing of all this is terrible. The school told employees in May it would be closing because of declining enrollment, too late for college faculty to look for jobs in the fall.